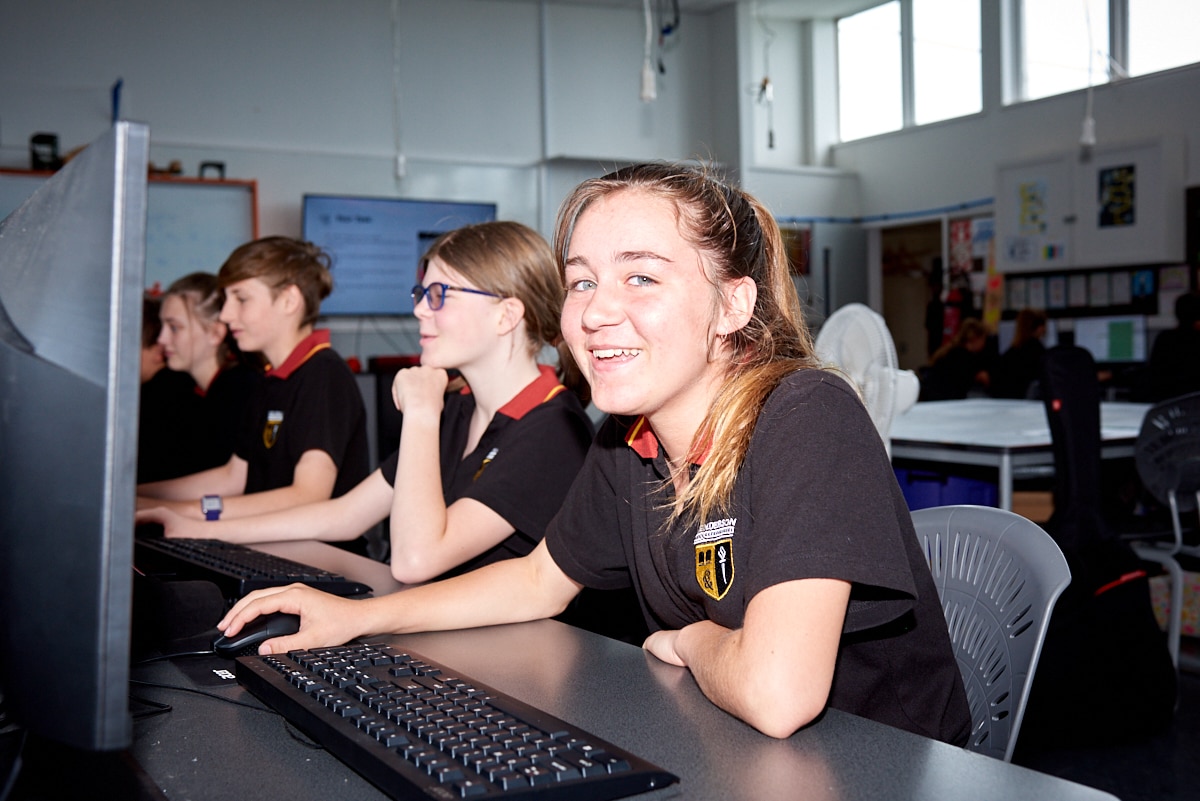 Digital technology is a strength of the teaching and learning programmes at Henderson High School. We are able to offer:
Chromebook access for every student to use in class.
Up to date wi-fi connectivity across the school campus.
Laser cutters, industrial level CNC Routers and advanced software to support our high level Technology curriculum.
A digital Technology platform that supports all levels of programmers including those with an interest in E-Sport pathways.
Anytime, anywhere access to learning through the Google Classroom.
Our technology-based approach supports teachers to deliver key requirements of the New Zealand Curriculum in building students' skills in collaboration, critical thinking and creativity.
Robotics
Robotics is used in our Digital Technology and STEAM curriculum.  We use a range of different devices that ramp up in complexity.  From Edison robots and Microbits to Lego Mindstorms and mBots.
Robotics allows our students to develop critical problem-solving skills and creativity while improving their ability to use code (ranging from block coding to coding languages like python).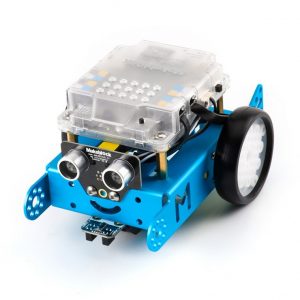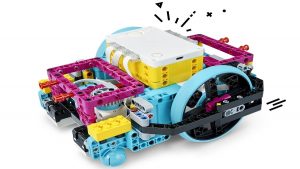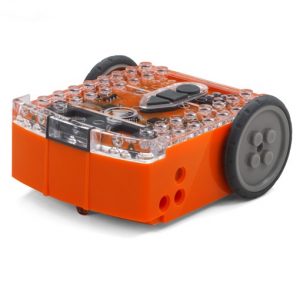 CNC
Technology students have the opportunity to acquire design skills for CNC manufacturing along with gaining proficiency in the use of a wide range of CNC tools.  In Year 9, we introduce students to basic operations using the Laser Cutter and Embroidery machine; then in year 10, students can use 3D printers to manufacture components. Our senior students are taught more complex tool pathing conventions to operate industrial style machines such as the CNC router.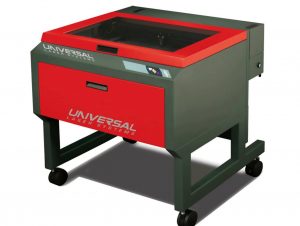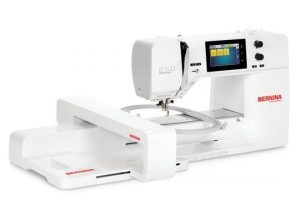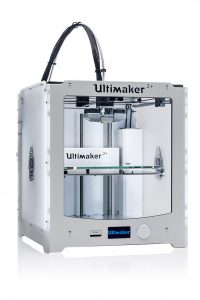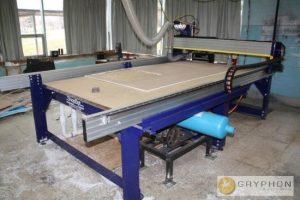 The integration of digital technology supports students to learn in ways they enjoy. It allows parents to view their child's learning from their own home.
Without doubt, our strong digital culture is contributing to strong academic achievement.
3D Printers
The quality and range of products that can be made in a 3D printer is limited only by students' imagination.
A task for the Technology curriculum is to make chess sets and other board games.

 
Chromebooks
Laser Cutters