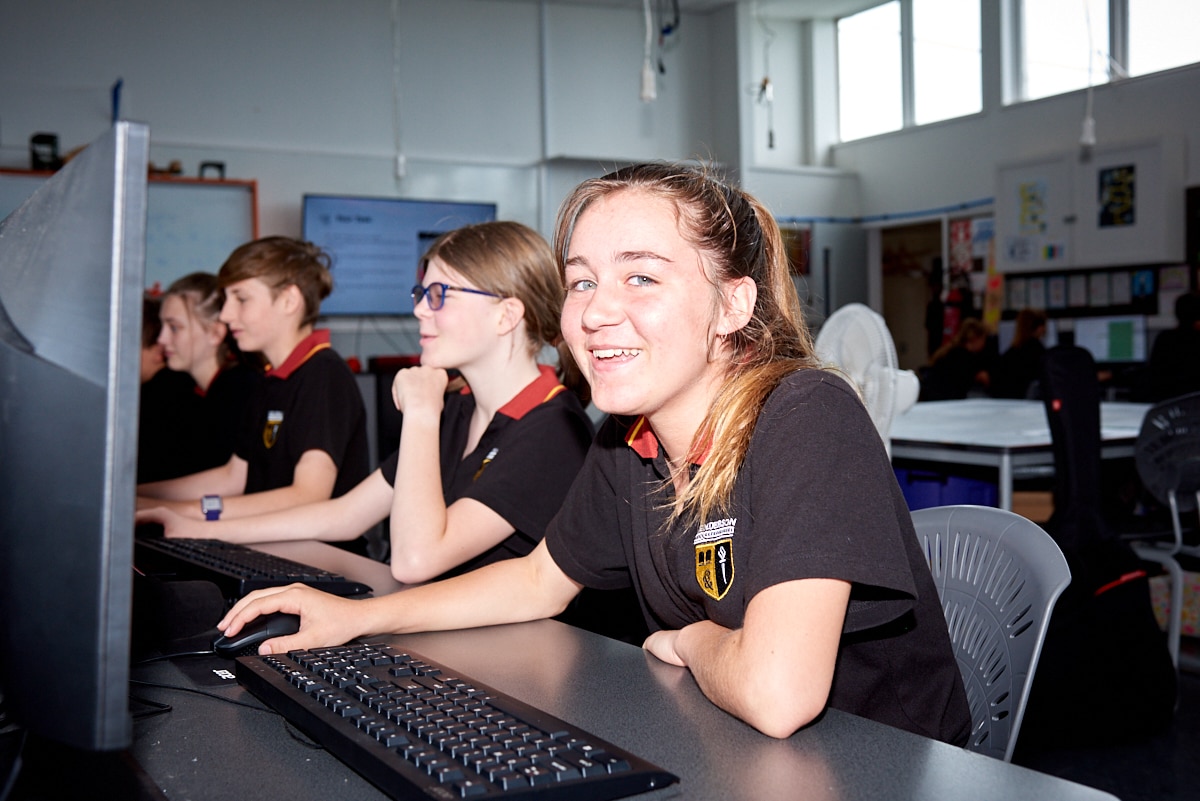 Digital technology is a strength of the teaching and learning programmes at Henderson High School. We are able to offer:
Every student has access to a Chromebook to use in class.
Fast internet across the school campus (N4L service).
3D printers and laser cutters to support an advanced Technology curriculum.
Computer Gaming as a subject area and pathway.
Anytime, anywhere access to learning through the Google Classroom.
Our technology-based approach supports teachers to deliver key requirements of the New Zealand Curriculum in building students' skills in collaboration, critical thinking and creativity.
The integration of digital technology also supports students to learn in ways they enjoy learning, and allows parents to contribute better to the learning process, by being able to see from home what their child is working on at school.
Without doubt, our strong digital culture is contributing to strong academic achievement.