Welcome to Henderson High School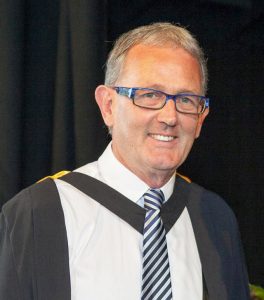 Our vision is to foster a progressive learning environment that helps all our students graduate as mature, confident young people, who have the know-how and drive to achieve success in their chosen fields.
Students enjoy being part of a school community where there is opportunity for each of them to be known and cherished. They also enjoy modern facilities, an attractive environment, and ease of access in the heart of Henderson. Our emphasis on positive, happy students is supported by school rules and guidance systems that ensure a safe environment.
Our wider community of staff, students, families and alumni share pride and confidence in our school as a place of high standards, and excellent achievement. Our success depends on teaching and learning programmes that can be tailored to academic ability, and create enhanced engagement with the use of the latest technologies.
To develop social skills and character, there are wide-ranging opportunities for students in sports, music and the arts.
Please contact us to arrange a visit, or for further information.
Our recent Education Review Office Report is now available online and we are pleased to share this with our school community. The report affirms our focus on achievement outcomes and recognises the ongoing success of ...
Congratulations to Sofya Silina who is our 2019 Dux Litterarum and to all our students for their success this year!
Technology is a dynamic subject with a huge scope and it certainly has been keeping our year 9 students busy creating 3D towns using the computer design program, Sketch Up. Working in small groups each ...