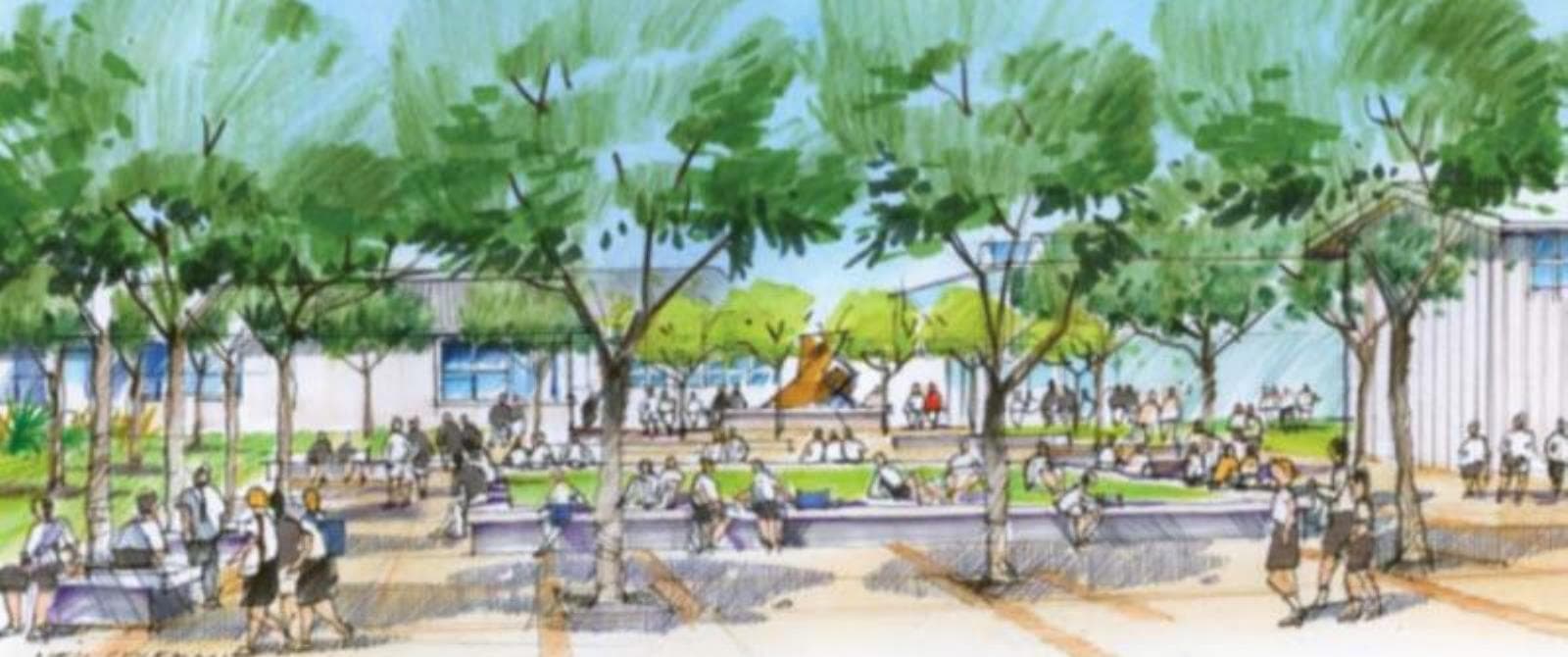 The Henderson High School Foundation was established in 2013 in conjunction with the school's 60th Jubilee.
The Foundation is a Charitable Trust with a primary objective to establish a fund for the future betterment of our school and is designed to support projects outside the scope of normal school budgeting.
It is our intention that the first use of the fund will be to complete the first stage of the 'Heart of the School', a significant development of the land formerly bordered by N and C blocks. The plan is to transform this space into a quadrangle that reflects the school's heritage and purpose.  Initially we are inviting past pupils to contribute to a targeted fund of $100,000. We are delighted to advise that generous donations have already been received!
The Foundation Trustees are:
Ivan Erceg (Chairman)
Joe Babich
Alan Knox
Mike Purcell
Dick van der Sande
Ross Spence
For further information regarding the Foundation, please contact our Trustees as follows: Ivan Erceg (Chairman) – 027 656 0677 Ross Spence – 09 412 8350 Joe Babich – 09 833 9570