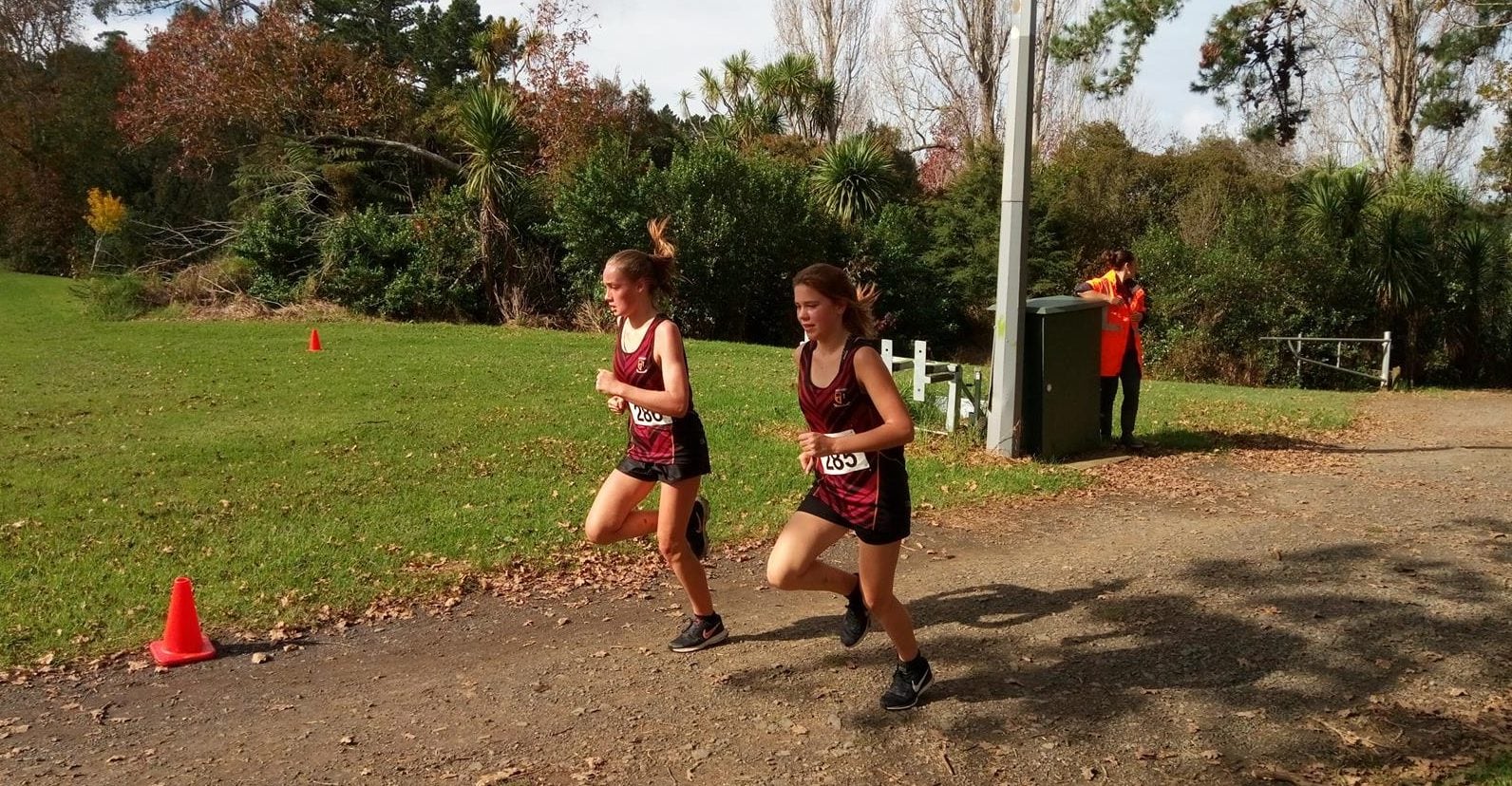 27 May 2018
Head of Science, Mr Bithell, is our cross country co-ordinator here at school and sets the pace for our team. Under his guidance our team has grown and the recent Cross Country North Western Zone was our most successful yet!
Sam, Hayley, Kael, and Abi and Jade (pictured) set some great times and showed that they have got what it takes to last the distance. 
Remember – the faster you run, the sooner you're done!
Well done to all our Cross Country team!