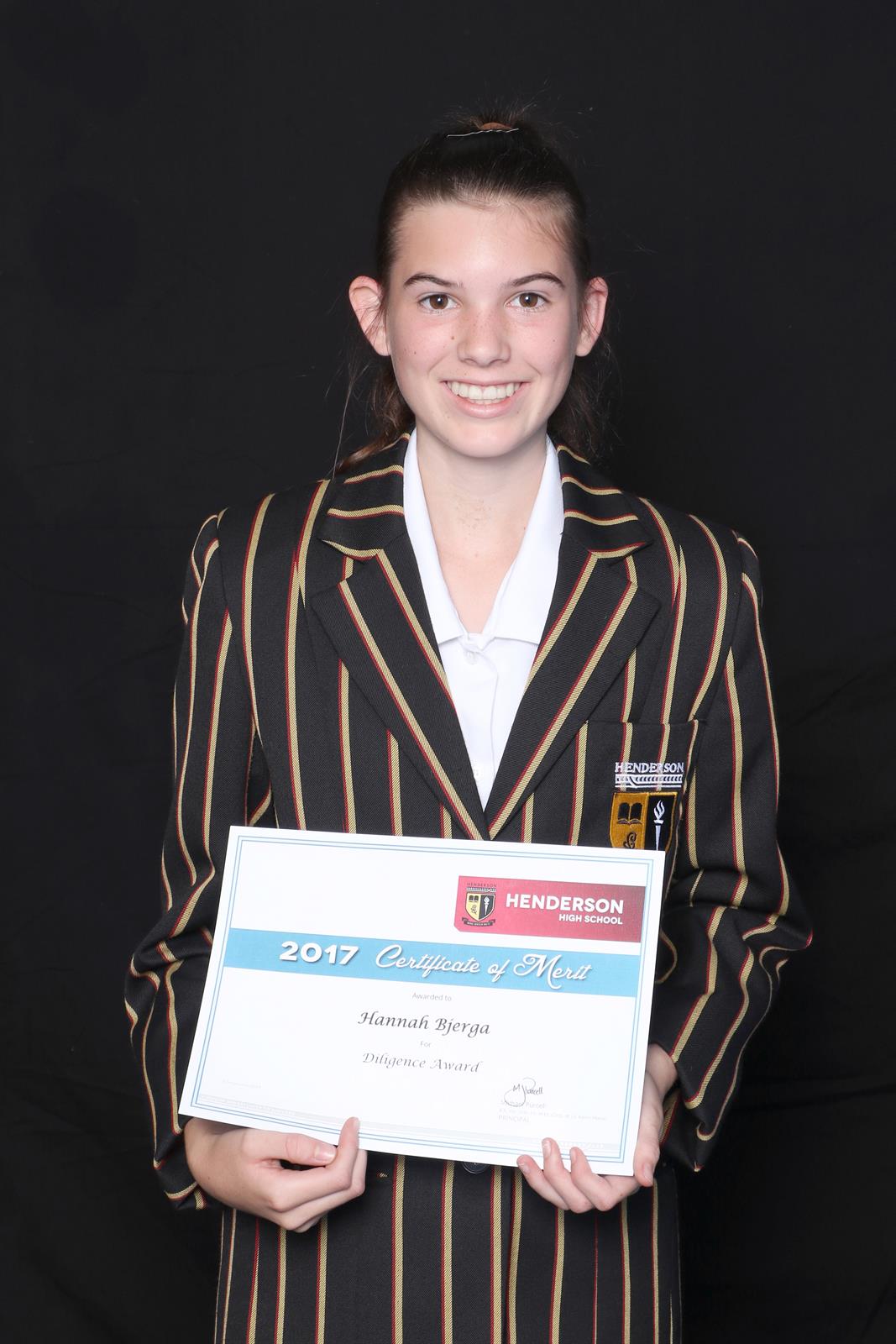 25 January 2018
For those about to start your high school journey as Year 9 students, you will be starting to think about your goals for 2018. We celebrate success at Henderson High School in a variety of ways, including recognising high achievement at our end of year Prizegiving.
For our Year 10 and 11 students returning this year we hope you enjoy looking back at the photos of Junior Prizegiving from 2017, celebrating the success of your fellow students and setting your goals for this year.
We are sure that these achievements will inspire and motivate all of you to do your best in 2018!