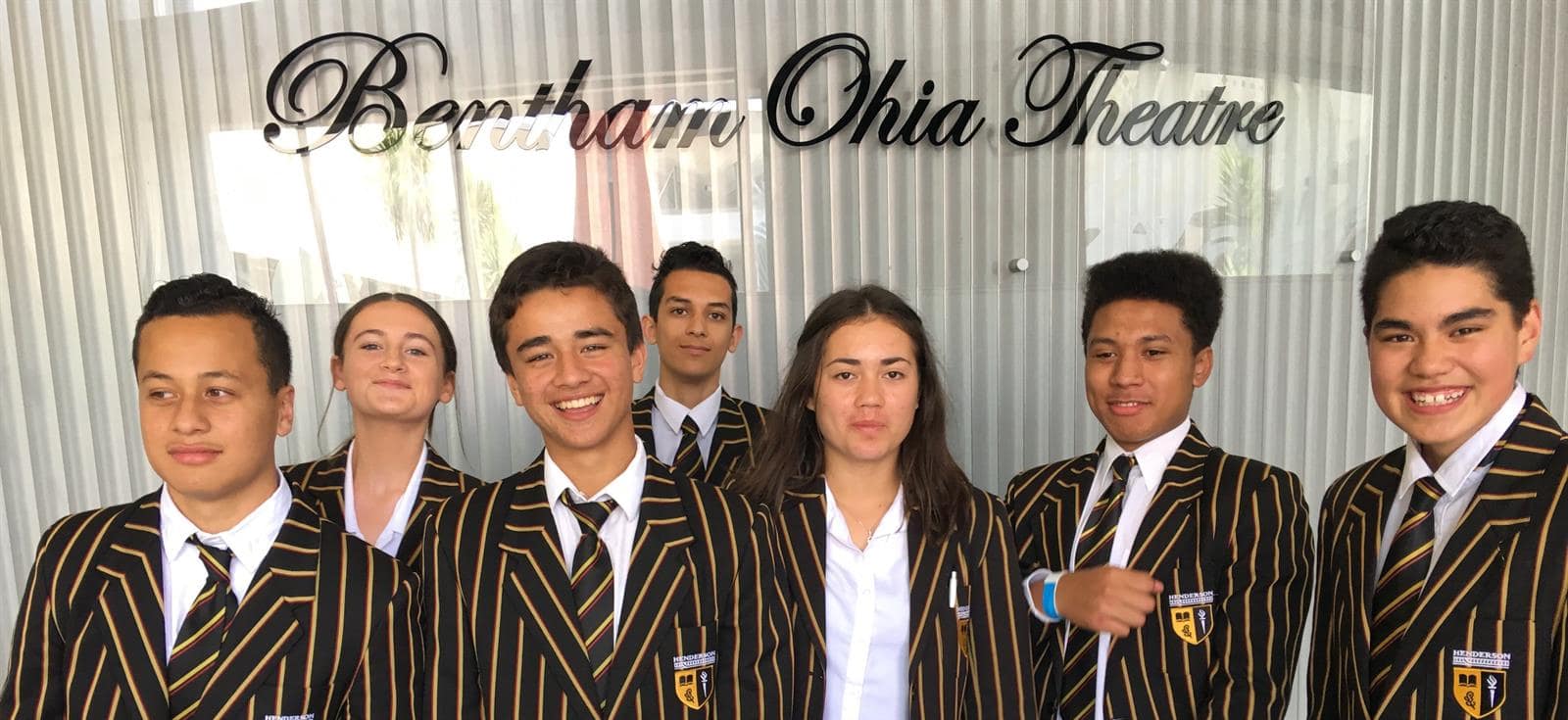 10 November 2017
The KAATI Year 10 Māori Leadership programme was recently held at Te Wānanga o Aotearoa in Māngere. Our students represented their school with pride and really enjoyed themselves, getting a lot out of the experience.
"Whāia te iti kahurangi, ki te tuohu koe me he maunga teitei."
"Pursue Excellence, and do not be deterred by anything less than a lofty mountain."
Thank to our students' for being great role models, we look forward to seeing you become our leaders of the future!