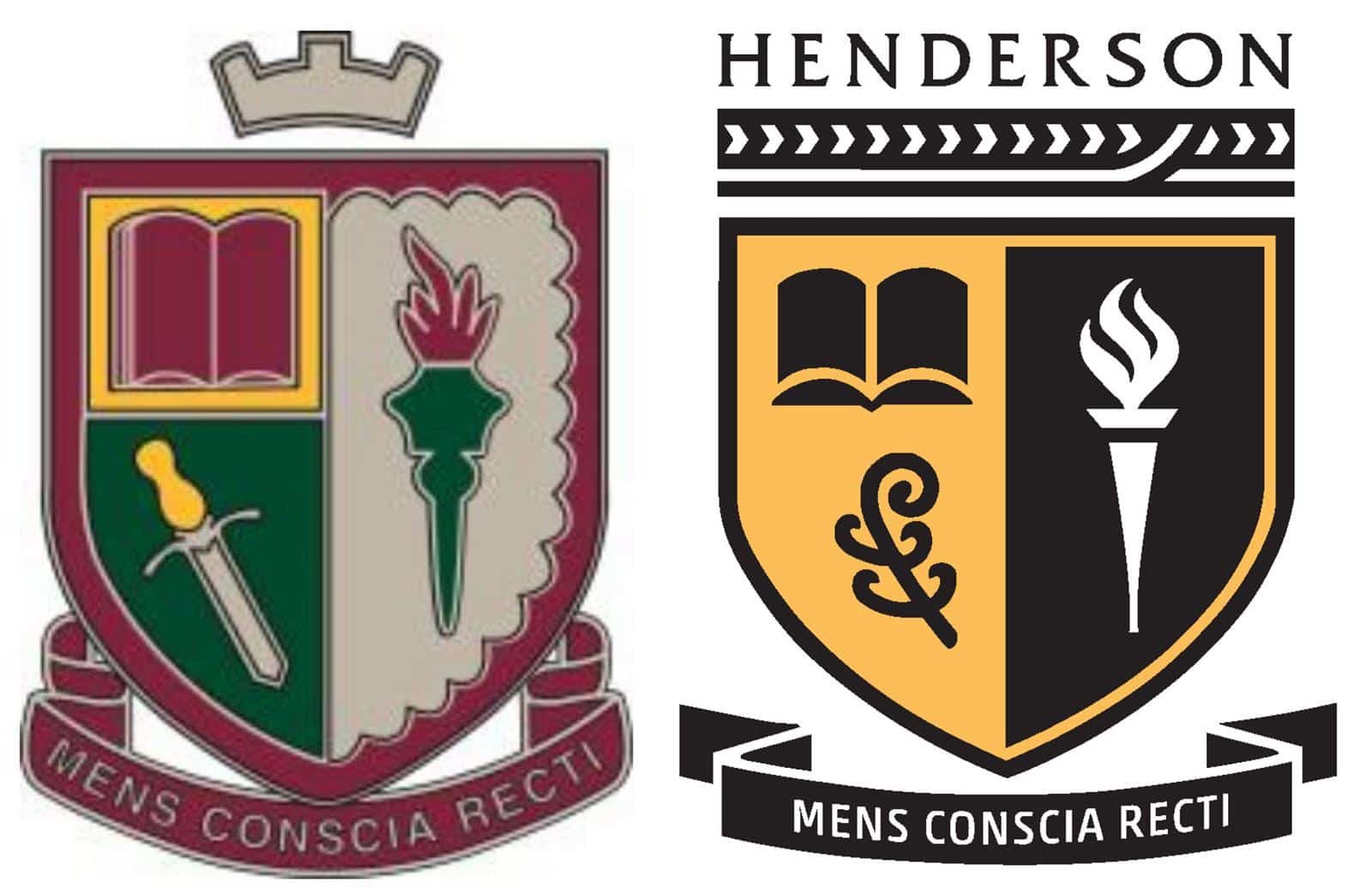 7 November 2017
Our annual Past Pupils and Friends afternoon tea is coming up and is an opportunity for former students to catch up and view new developments around the school.
The Past Pupils have an enduring relationship with the school and at this year's Senior Prizegiving the inaugural Past Pupils Cup for perseverance and strength of character was awarded to Tashina Henare.
The Henderson High School Past Pupils and Friends Inc. was established in 2004. Their goal is to assist in the material development of the school and provide a forum for past pupils, staff and associates of the school to promote the heritage and benefits of the school to the wider community.
You can find more information about joining the Past Pupils Association on our website.
Help us carry on the message of 'The Past, The Present and The Future'.