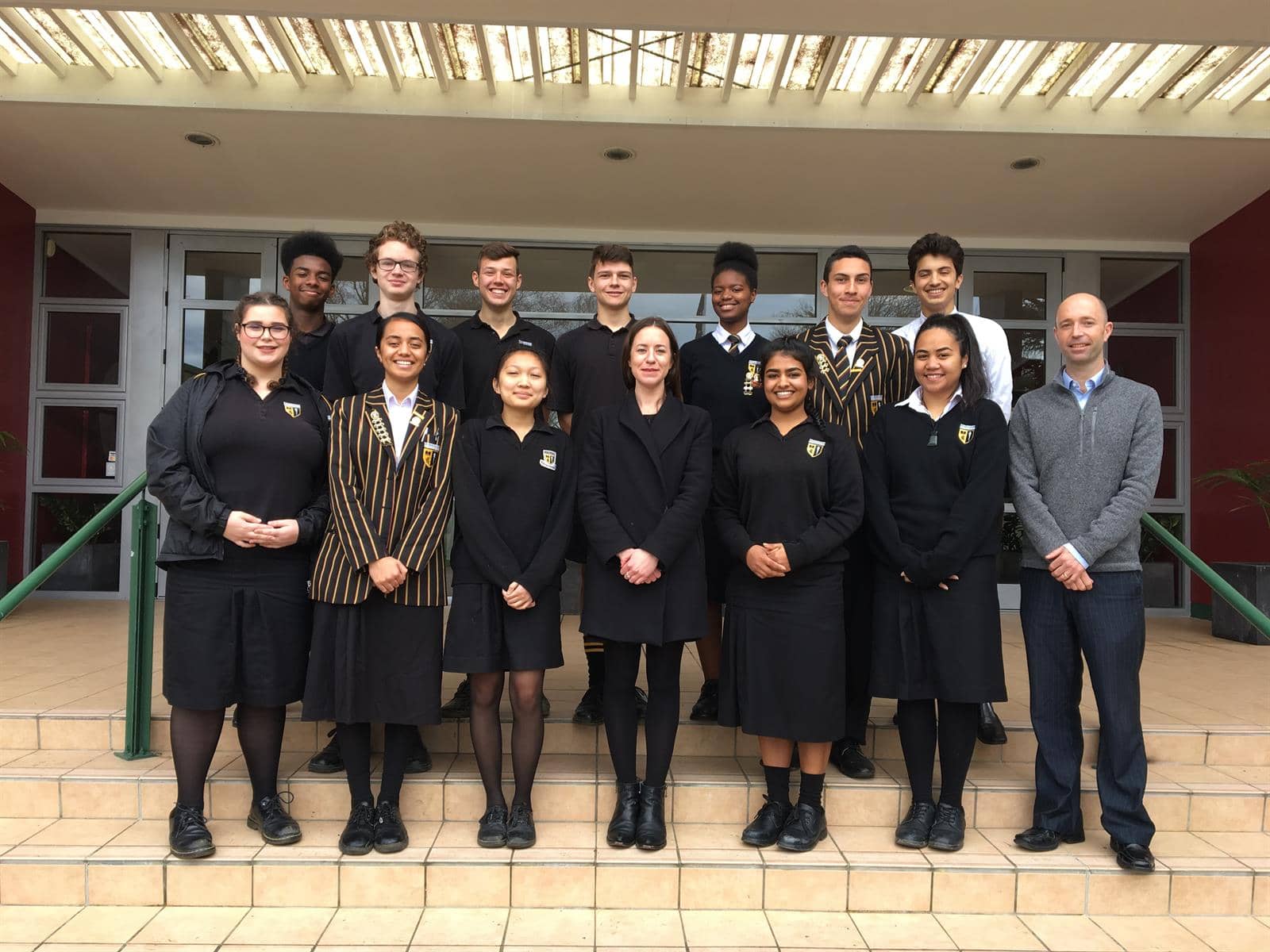 23 August 2017
Our senior scientists were inspired with a visit from Biochemist, Dr Frances-Rose Schumacher, last week. The students heard about Dr Schumacher's progression into science and why she choose to study Biochemistry at the University of Otago, where she completed her PhD. Dr Schumacher has worked in the area of biochemistry research at the University of Dundee in Scotland and more recently at Genentech in San Francisco, working on cellular processes and effective immune responses.
Dr Schumacher was equally impressed with our students. "I was very impressed by the enthusiasm of the students at Henderson High School. Their intelligent questions and thoughtful comments suggests they will achieve anything they put their minds to. I am sure those that choose to continue to study science will make a positive impact in the future."
Thanks Dr Schumacher for taking time out of your busy schedule to inspire our scientists of the future!