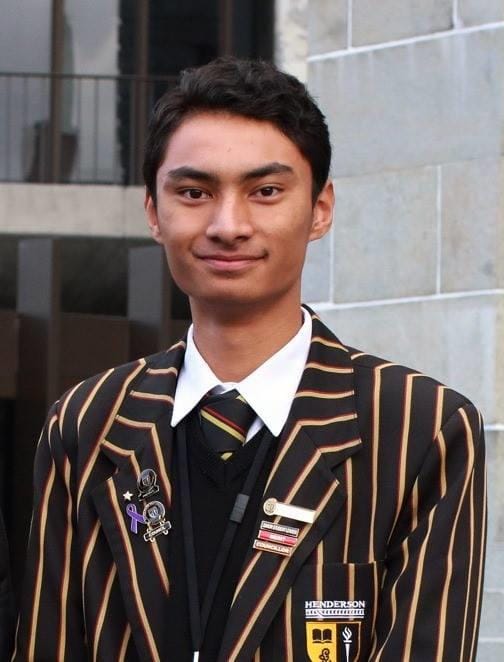 21 August 2017
Isaac is one of our many successful past students who have continued to achieve at a high level. He graduated from Henderson High School in 2016 and has gone on to study a double major in Statistics and Media Studies at the University of Auckland. His communication skills, academic ability and work ethic were quickly recognized by the University's Statistics Department who approached Isaac to work with them in the role of Resource and Outreach Developer. The role involves liaising with 45 schools, helping them implement and run Census at Schools data collection. This is a fantastic opportunity, especially given that Isaac is in his first year at university.
Isaac's future goals are in Statistical Consulting and he would also like to pursue a role in the Education sector so he can inspire others to reach their potential.
Congratulations on continuing your pathway to success Isaac!