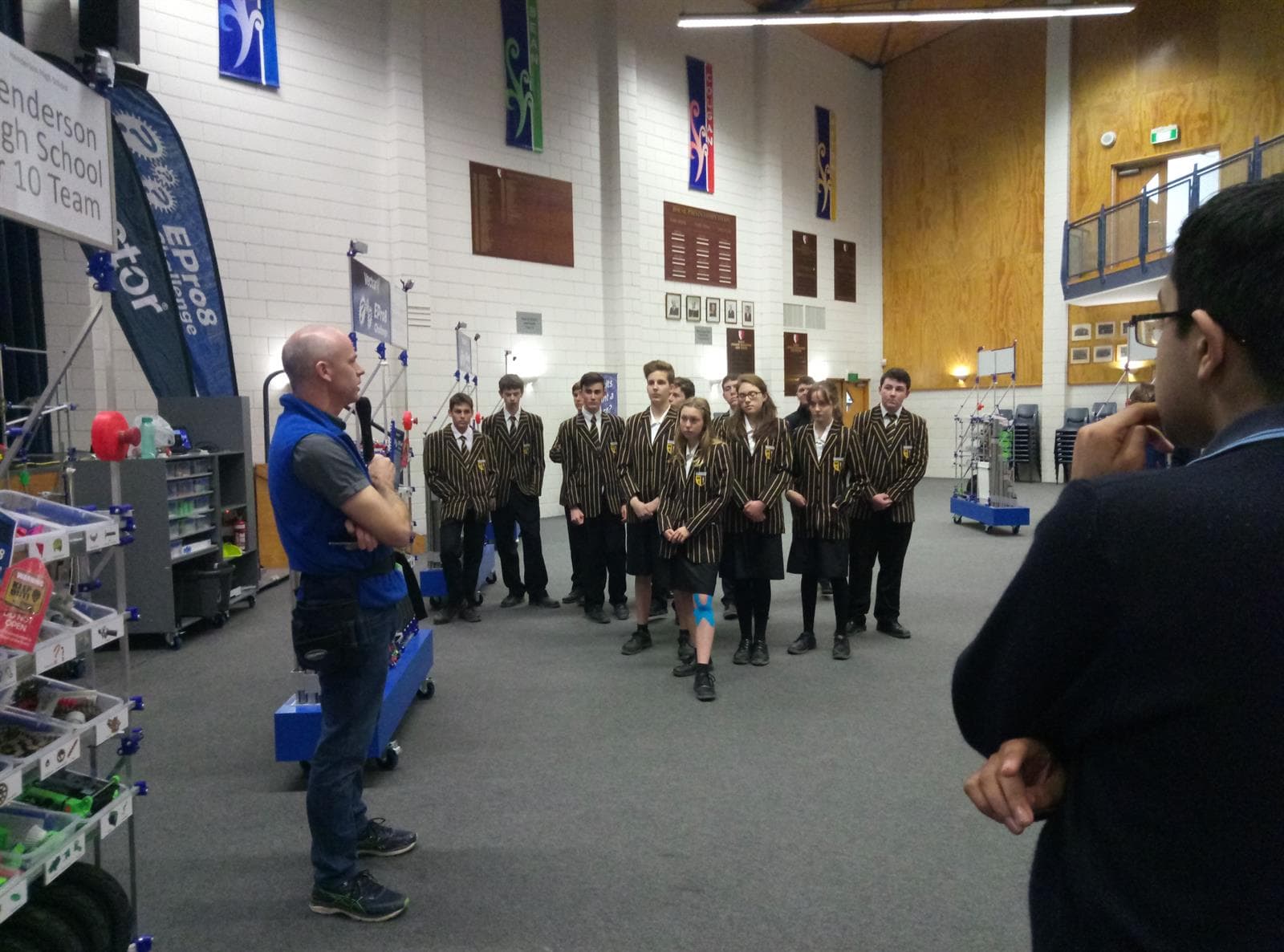 18 August 2017
Our EPro8 teams took the competition head on at the challenge last week. The dynamic and fast paced event involved teams of four competing in an engineering and problem solving race.
Our teams did an amazing job and there was a lot of excitement as the clock counted down at the end. Exceptional performance by our year 10 teams has given them great experience that they will draw on for the next competition.
A huge congratulations to Year 10's Ben, Dylan, Shyla and Teh-jah who came third in their heat and will be going through to the finals.
Well done team, we know you will step up to the challenge at the finals!