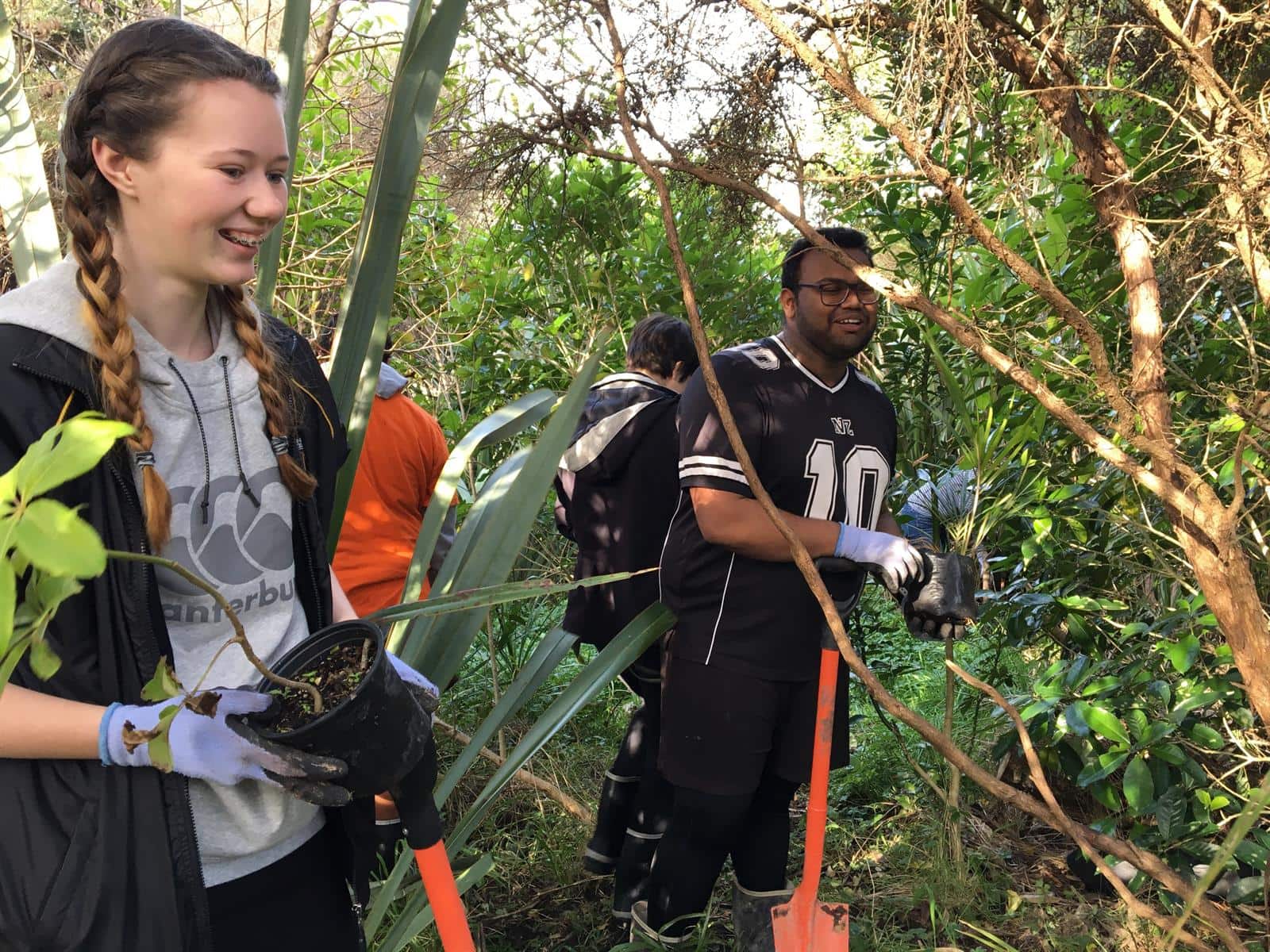 15 August 2017
Our Enviro Group dug in and got their hands dirty at a recent trip to Epping Wetlands in Henderson. This gave them a chance to learn about the practical tasks required to take care of our environment, even in the middle of a busy suburb.
Two of the key functions high on the agenda were pest tracking and water testing. Students built pest tracking tunnels and talked about how and why they are used. The group carried out water testing, and discovered how insects are used to indicate how clean a sample is. They also tested to determine which chemicals were present in the water and how this affects the water life.
It's great to see our students becoming more environmentally aware, thanks Mrs Zellner for organising this great community project!