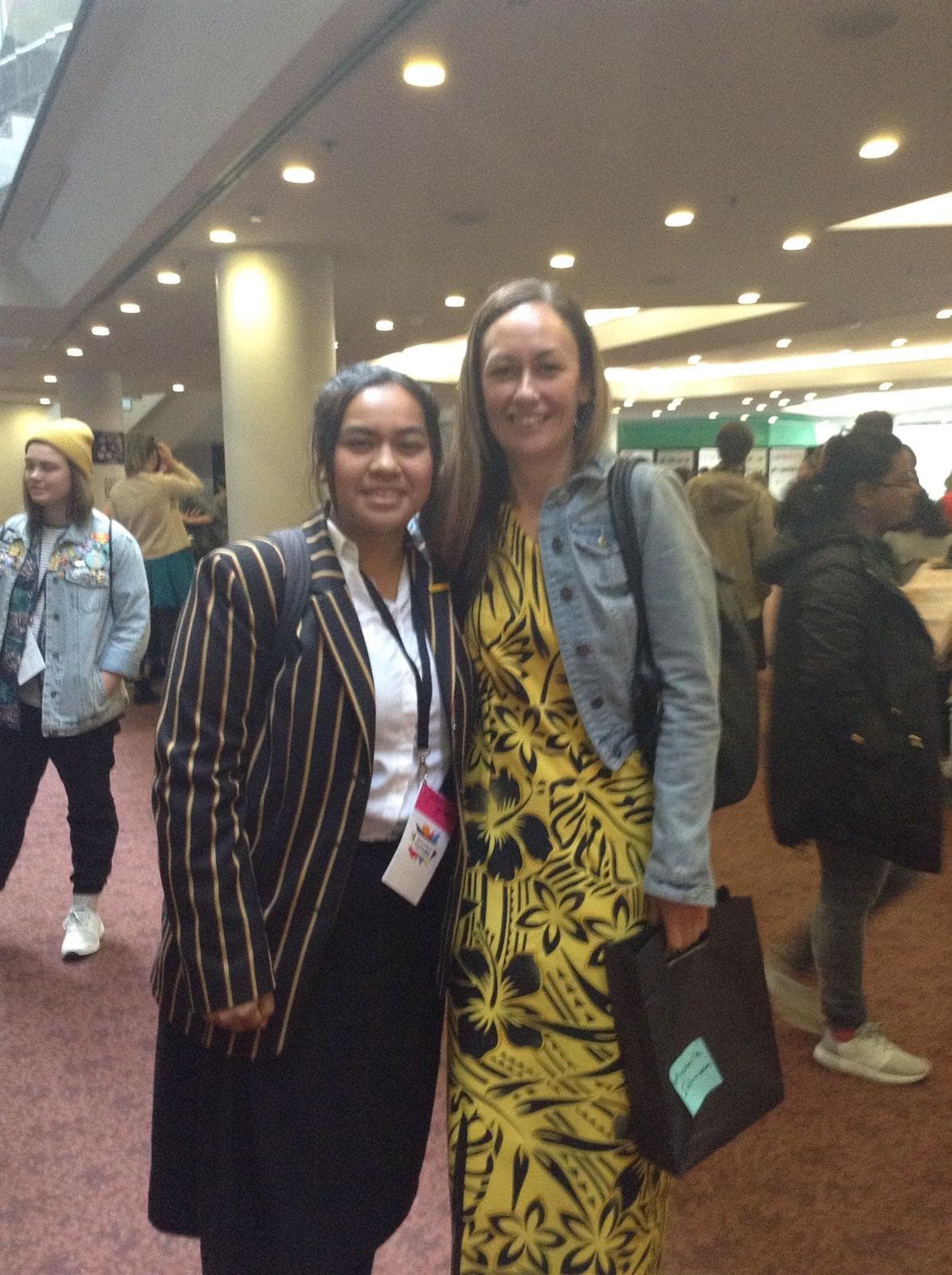 14 August 2017
"The future is ours to create"
Faithful joined a group of Year 12 students who attended the Festival for the Future, a three day event at the Aotea Centre.
Faithful appreciated the opportunity to connect with influential New Zealanders and hear about their experience and vision for the future of New Zealand. She says "the event was inspiring and reinforced the importance of us all playing an active role in the future of our country".
It is great to see our students feeling inspired and optimistic about the future, and learning skills for a better world.