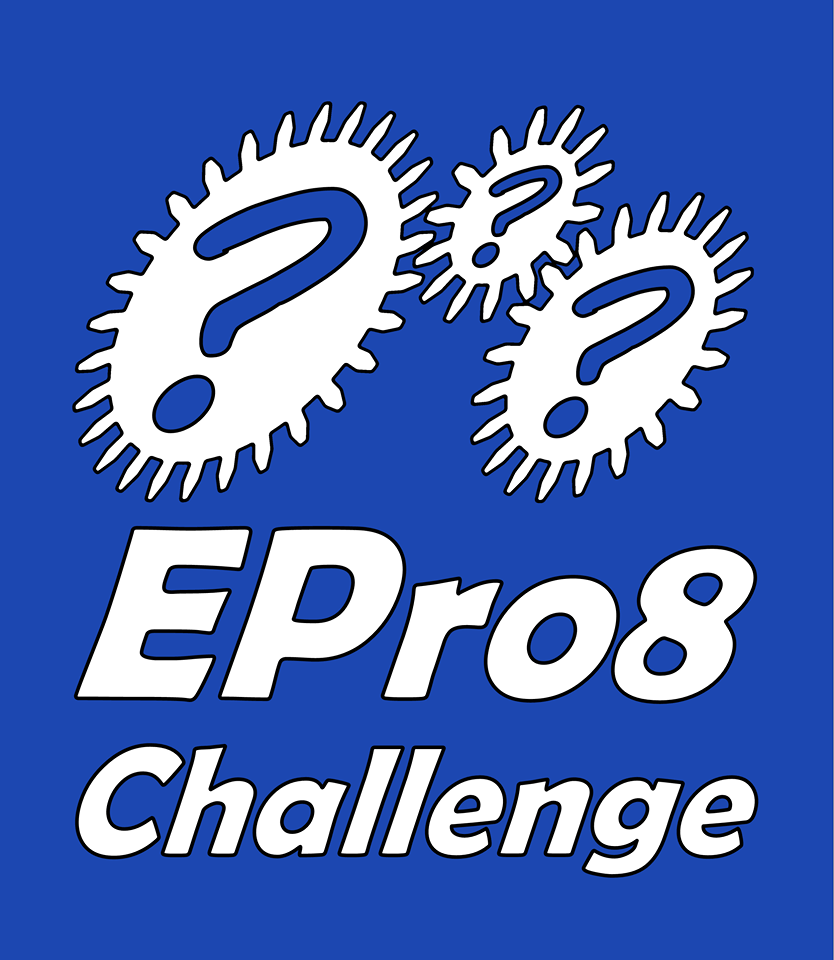 3 August 2017
Congratulations to our top performing Year 9 and Year 10 STEM students who have been selected to represent Henderson High School at the EPro8 Challenge next week. The Challenge sees teams of four compete in an engineering and problem solving race. When teams have completed a challenge they push the "Big Red Button". In 2017 nearly 8000 students from over 700 schools from throughout New Zealand are taking part.
STEM teacher Mr Tahat says our talented students are experts in this field and have been selected because they show excellent leadership skills and are high performing, independent workers.
Heats will be held throughout the North Island. The top four teams from each heat qualify for the regional Semifinals and a regional Grand Final. The winning team will be crowned the region's 2017 EPro8 Challenge Champion.
Good luck to all involved, we look forward to seeing your results!