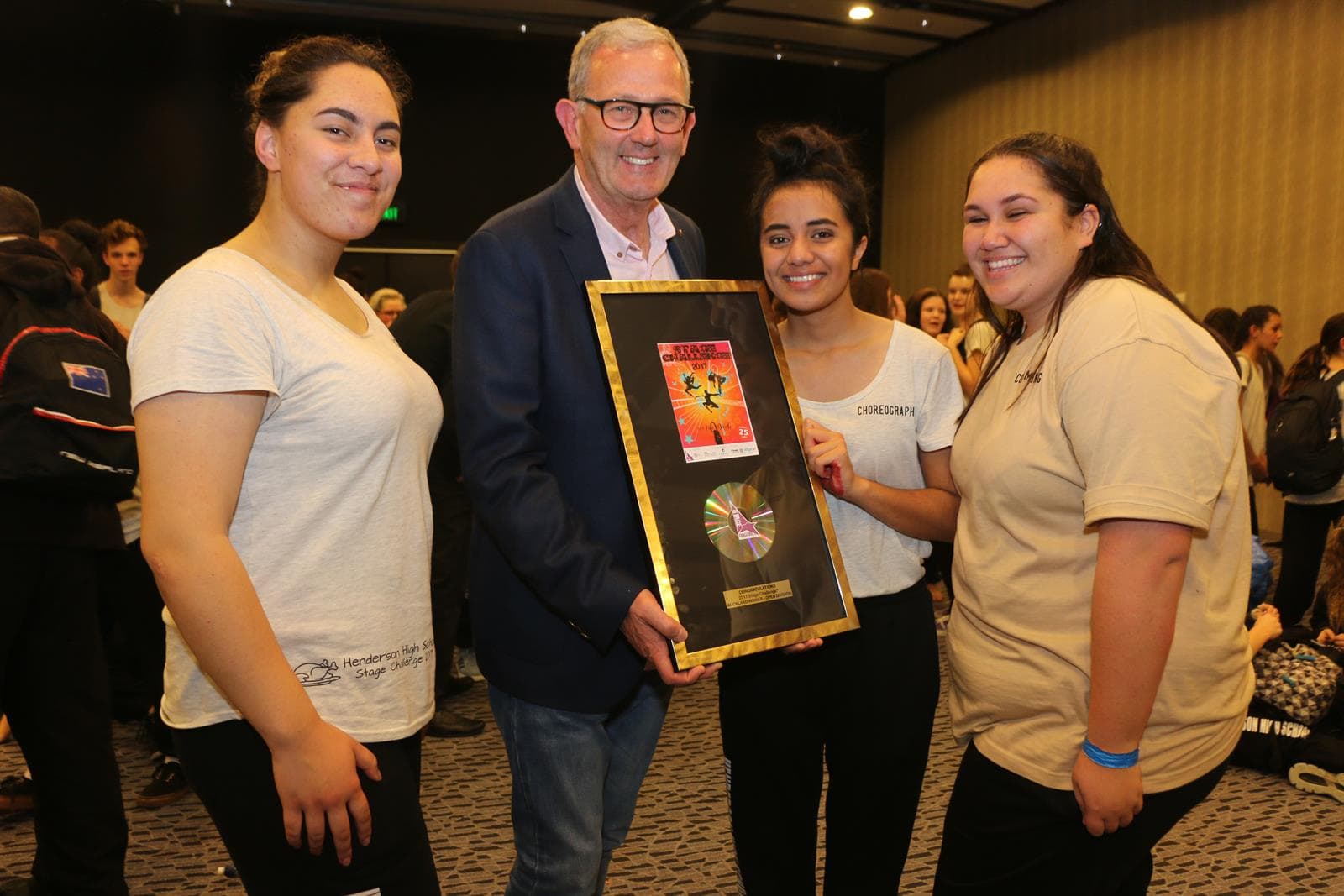 9 July 2017
A huge congratulations to our 2017 Stage Challenge team who won first place at this year's competition! This awesome result recognises the countless hours, effort and creativity that have gone into this performance.
The team not only won the top prize, but also came away with Awards for Excellence for: Set, Concept & Performance, Choreography, Costuming, Visual Enhancement, Drama, Soundtrack, Student Achievement and the award for Student Leadership which was awarded to our Head Girl Valerie!
Well done to of all the students involved and a big thanks to Ms Gray and all of the other teachers who assisted the students in putting this performance together.