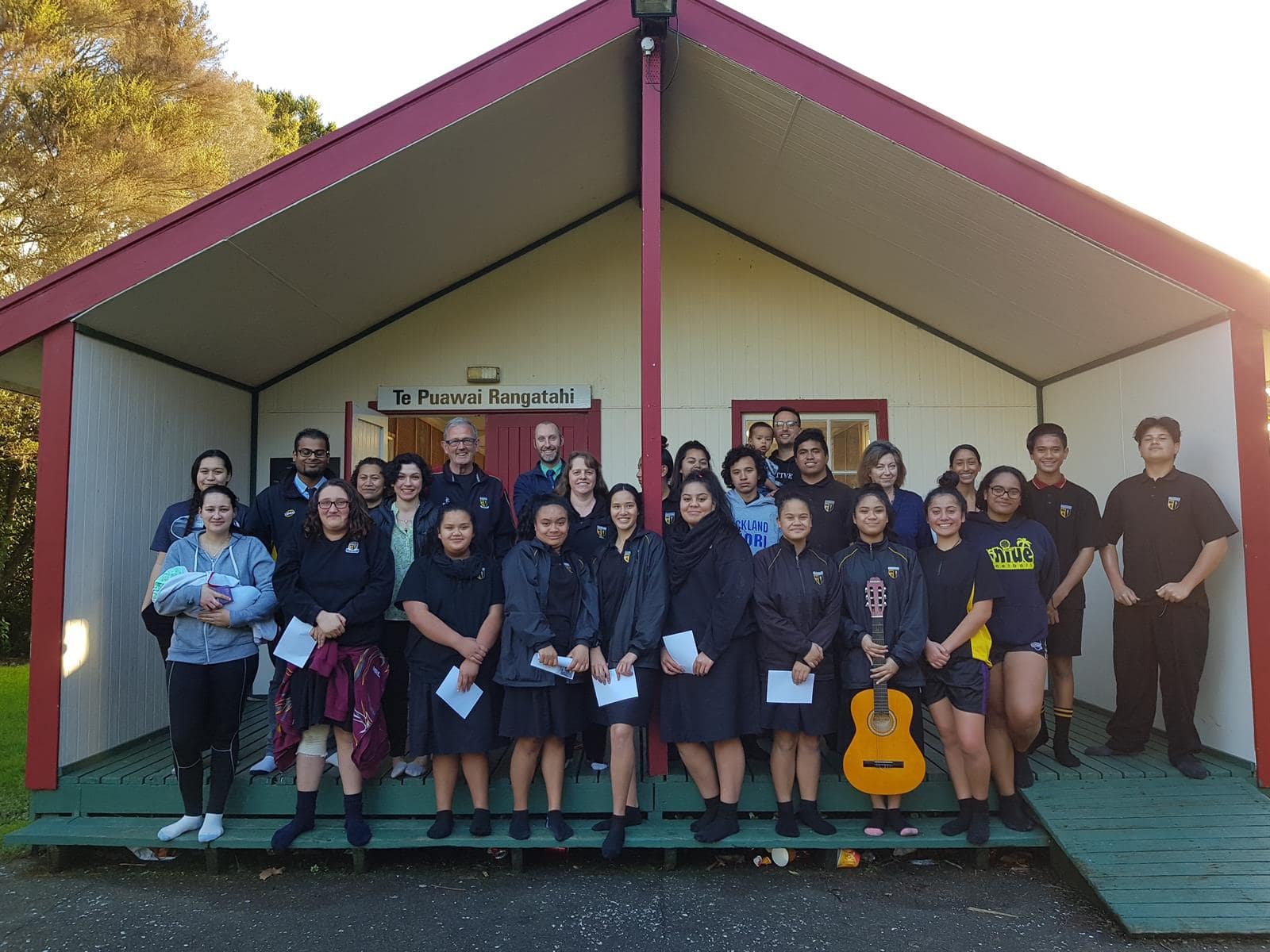 27 June 2017
What an awesome experience to have staff, students and whanau come together yesterday in our whare, Te Puawai Rangatahi, to learn about Māori rongoa (Māori medicine) and to celebrate Matariki.
We started in the whare with karakia, then went for a short walk to gather some Kawakawa from Henderson Park and returned back to the whare to learn how to make a Kawakawa oil.
Thank you for making time to come and learn, it was a great afternoon enjoyed by all!