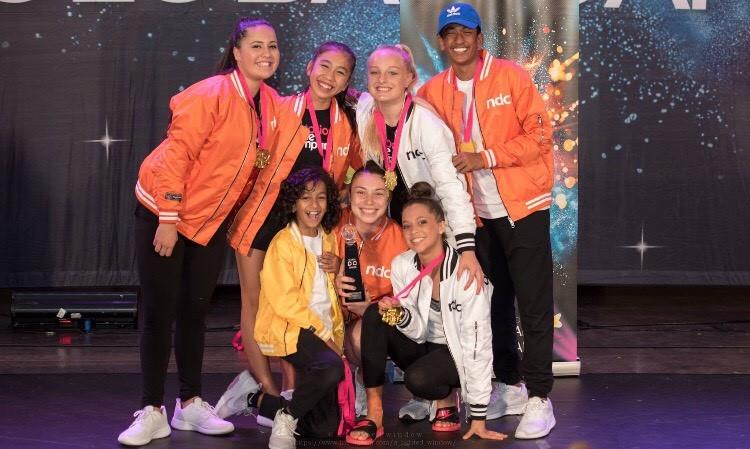 23 June 2017
Tia, another of our talented year 10 students, has returned home from the recent Global Games in Hawaii with a Gold Medal! She competed with her crew Kaleidoskope, representing Henderson based Notorious Dance Company in the Junior Hip Hop category.
One of her highlights was meeting and competing against the Mexican teams who had a completely different style to what she had experienced before.
Well done Tia, your hard work and dedication to your sport is admirable and we look forward to seeing more of your achievements in the future!