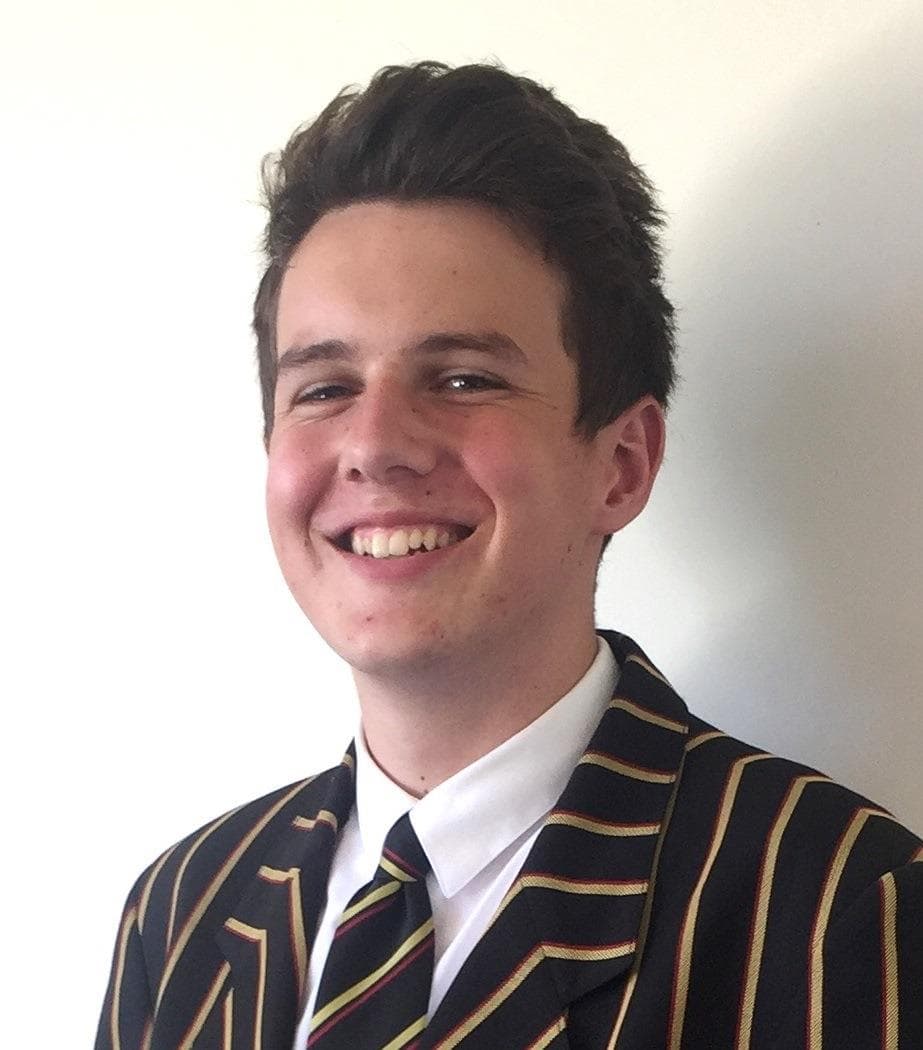 15 June 2017
It's been an exciting start to the year for Head Boy Matt who has been involved in a number of events across Auckland. The first of these was speaking to a group at AUT for Changemakers, where he talked about his journey in politics, business and his experience as a volunteer.
Matt has also been selected to participate in the Enterprise In Action weekend at the beginning of July, along with 60 other students, competing in a number of challenges, focusing on business and the New Zealand economy.
Along with Henderson-Massey Local Board Chairperson Shane Henderson, Matt has been talking to young people about the importance of politics and voting. He will be coordinating a series of events, working with young people from across West Auckland.
On top of all this, Matt continues to excel academically and in his co-curricular activities and there are other exciting events on the horizon. Well done Matt, you are a real ambassador for our school and the community!