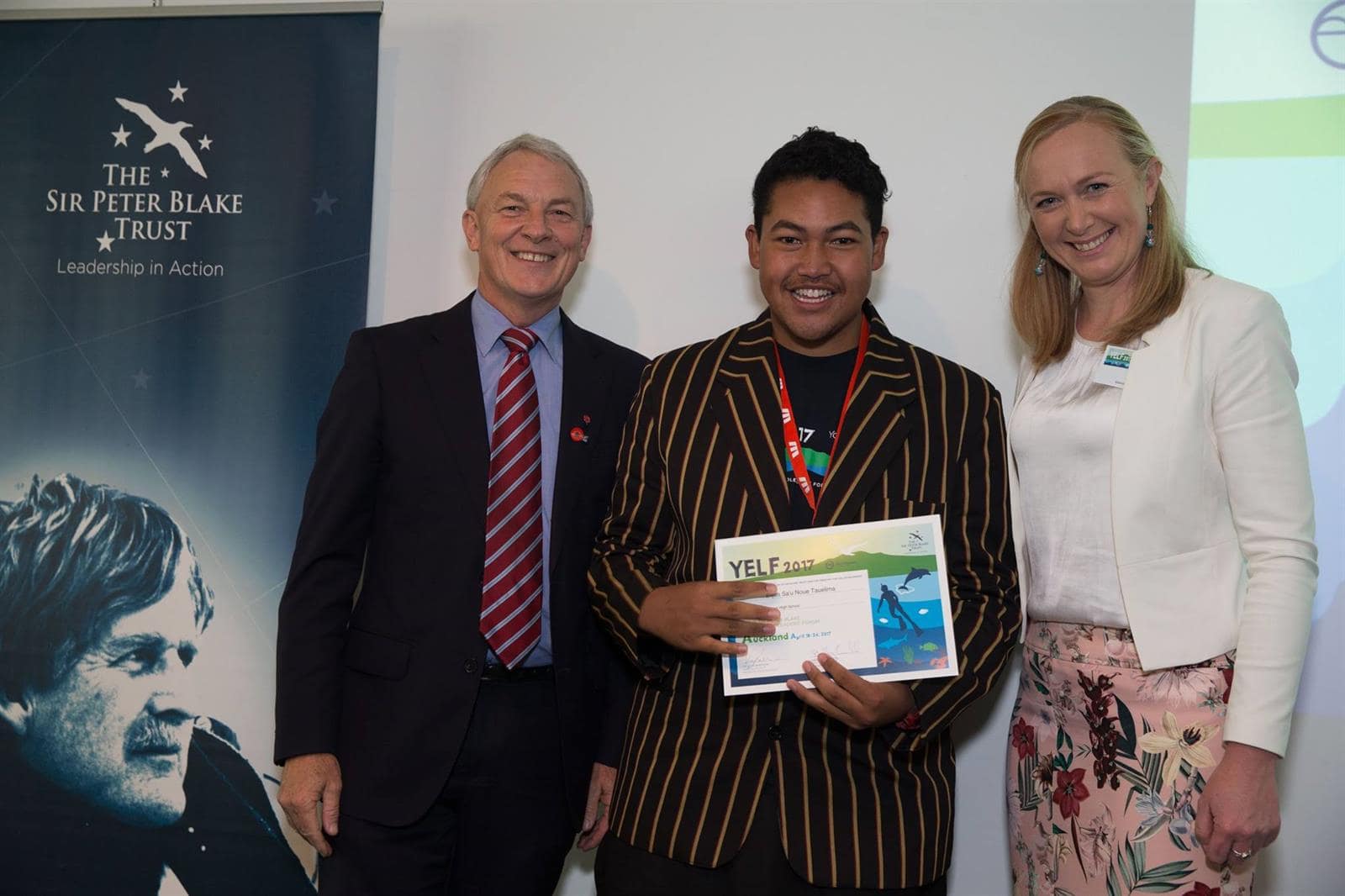 16 May 2017
Congratulations to Year 12 student Elijah who had the honour of being selected to attend the annual Youth EnviroLeaders' Forum (YELF) along with 60 other students from all over New Zealand and the Pacific.
The week long adventure-based learning event is held in conjunction with the Sir Peter Blake Trust and the Ministry for the Environment. Delegates experienced many different activities, including visits to the Devonport Naval Base, Orakei Marae, University of Auckland, Whenuapai Airbase and Goat Island.
What a fantastic opportunity for Elijah to experience and learn from. He returned full of enthusiasm and says he was out of his comfort zone on a few occasions and is very thankful for this inspiring opportunity.