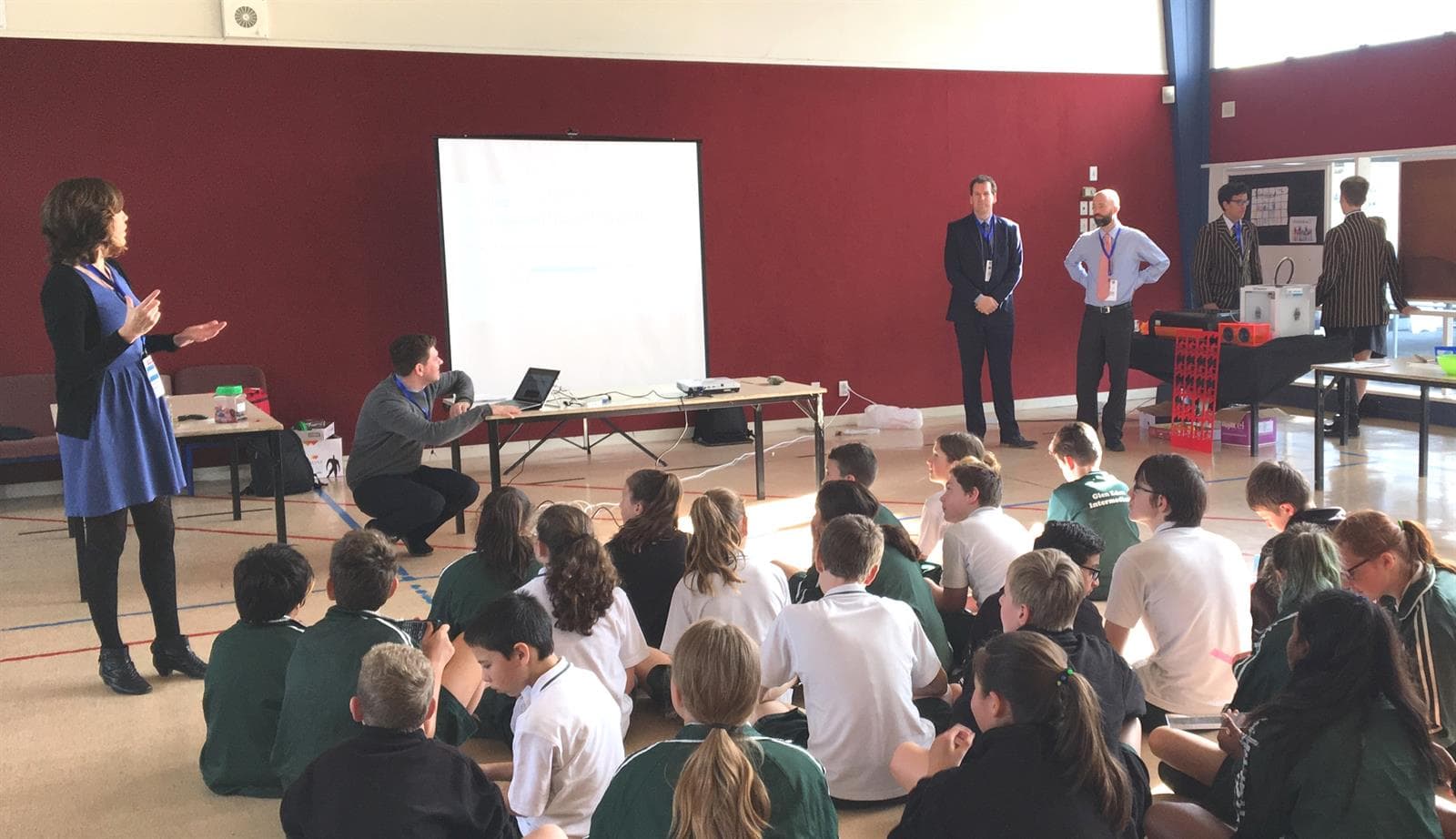 31 May 2017
Our STEM Roadshow was a great success. Our teaching staff and tech specialists travelled to intermediate schools in our local area and met with Year 8 students, showcasing our STEM (Science, Technology, Engineering, Maths) Programme.
The students designed their own polymorph creations, involving the Golden Ratio concept. They were only limited by their imaginations as polymorphs, a thermoplastic material, can be moulded and remoulded into any chosen form.
It's been great to visit our contributing intermediate schools and meet our future students. Well done Bruce McLaren Intermediate, Glen Eden Intermediate and Rangeview Intermediate students, you are our bright sparks of the future.