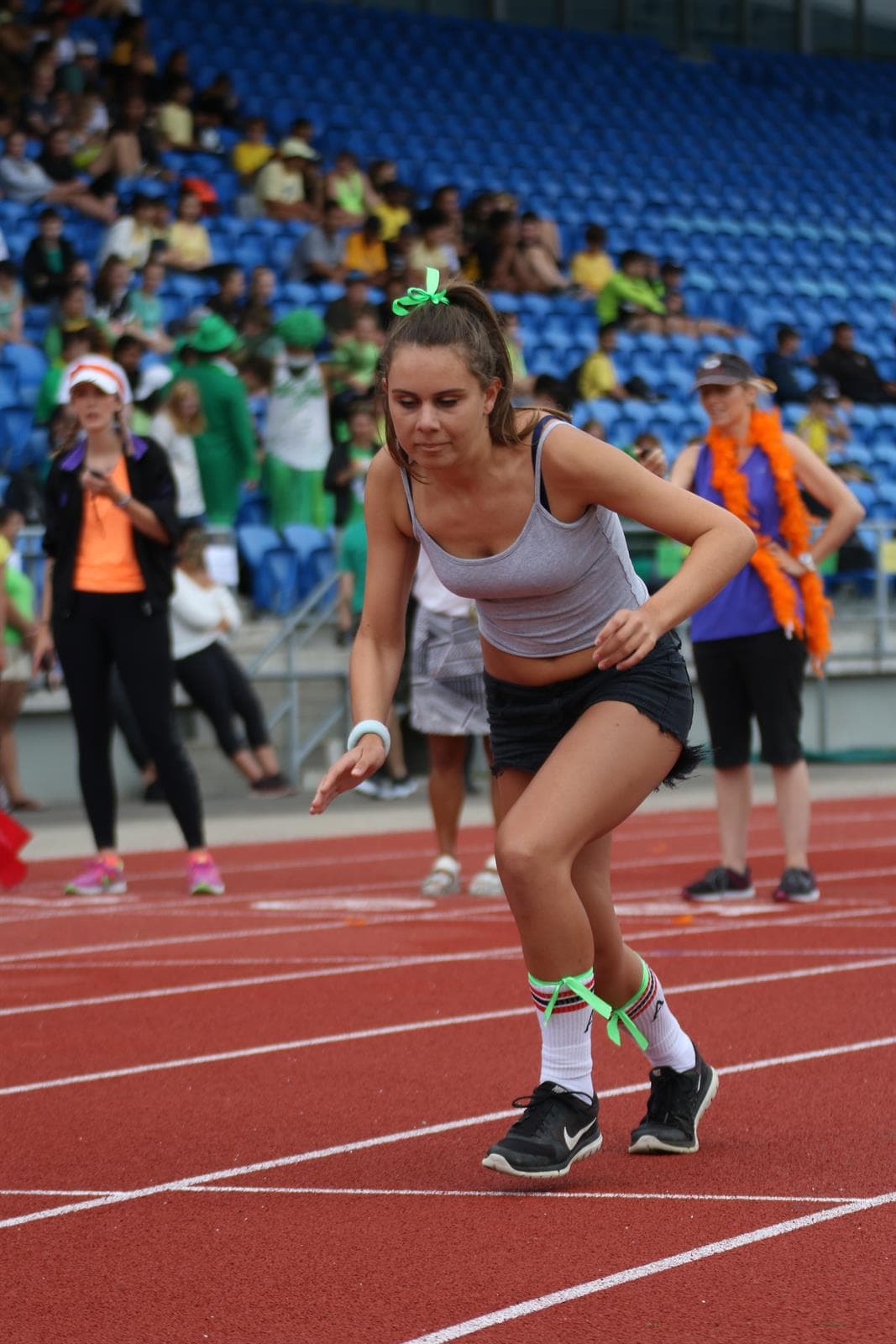 8 February 2017
The weather may have been cloudy but the competition was scorching as our students showed their talents at yesterday's annual Henderson High School athletics day.
The event which was held at The Trust Stadium, was great fun and well organized by our fantastic P.E team. Students dressed in their house colours and competed to earn house points.
A big thank you to all staff and students for an outstanding day.