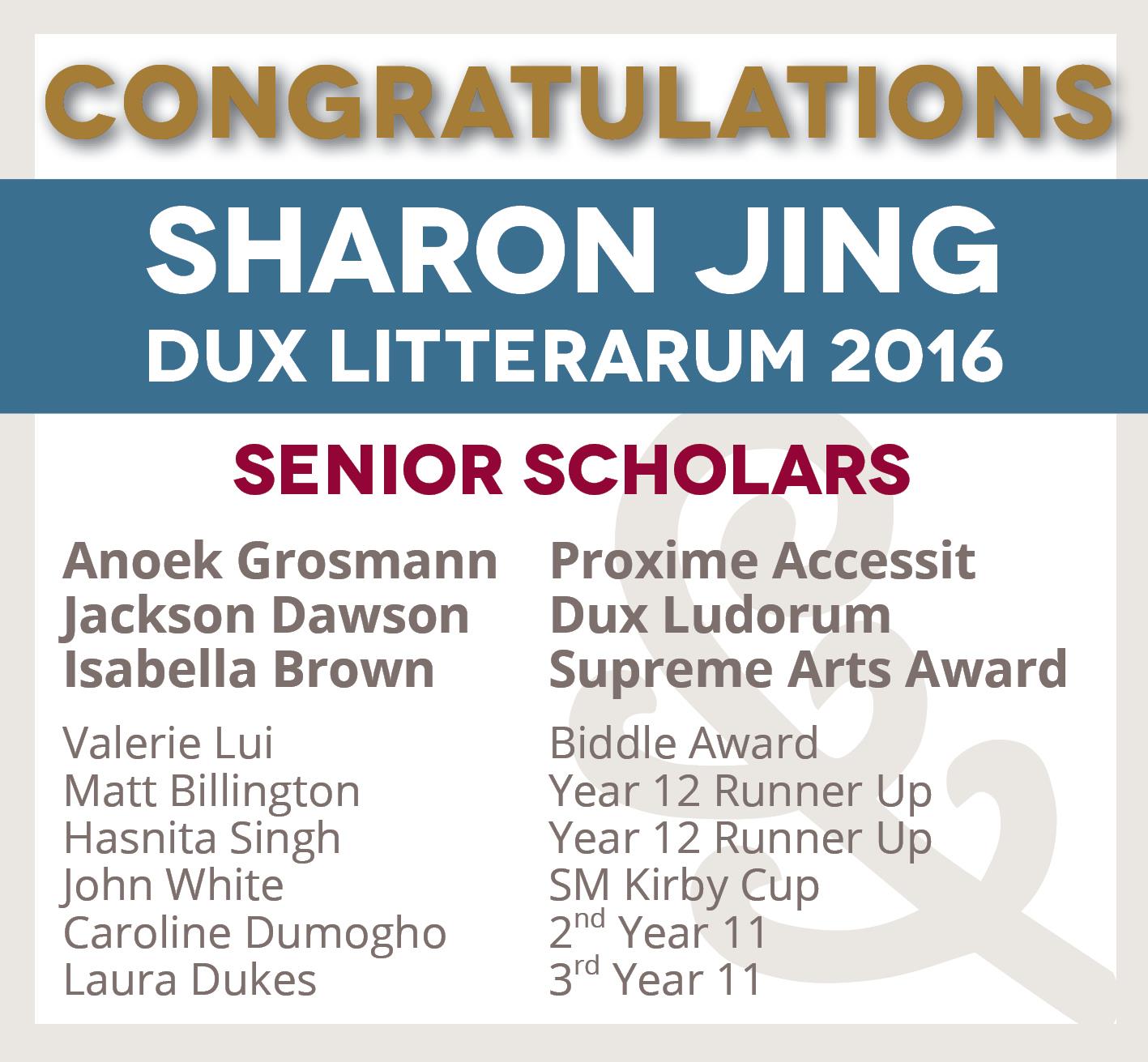 Our 2016 Senior Prizegiving, held on Friday 4 November, was a wonderful celebration of the achievements of our Senior Students.
Our guest speaker was 'Nano Girl' Dr Michelle Dickinson who gave the audience an insight into her work as a Nano Technologist both here and internationally.
Staff, students, proud parents, family, friends and the Henderson High School community gathered in the hall to recognise and reward student achievement. As well as our top academic achievers, Senior Prizegiving also recognises our very best sportsmen and women, and students who excel in technology and the arts.
The day was a resounding success and each student who came across the stage could be rightfully proud of awards that recognise their significant contribution.
Our best wishes to all of our senior students as they head into their external examinations.