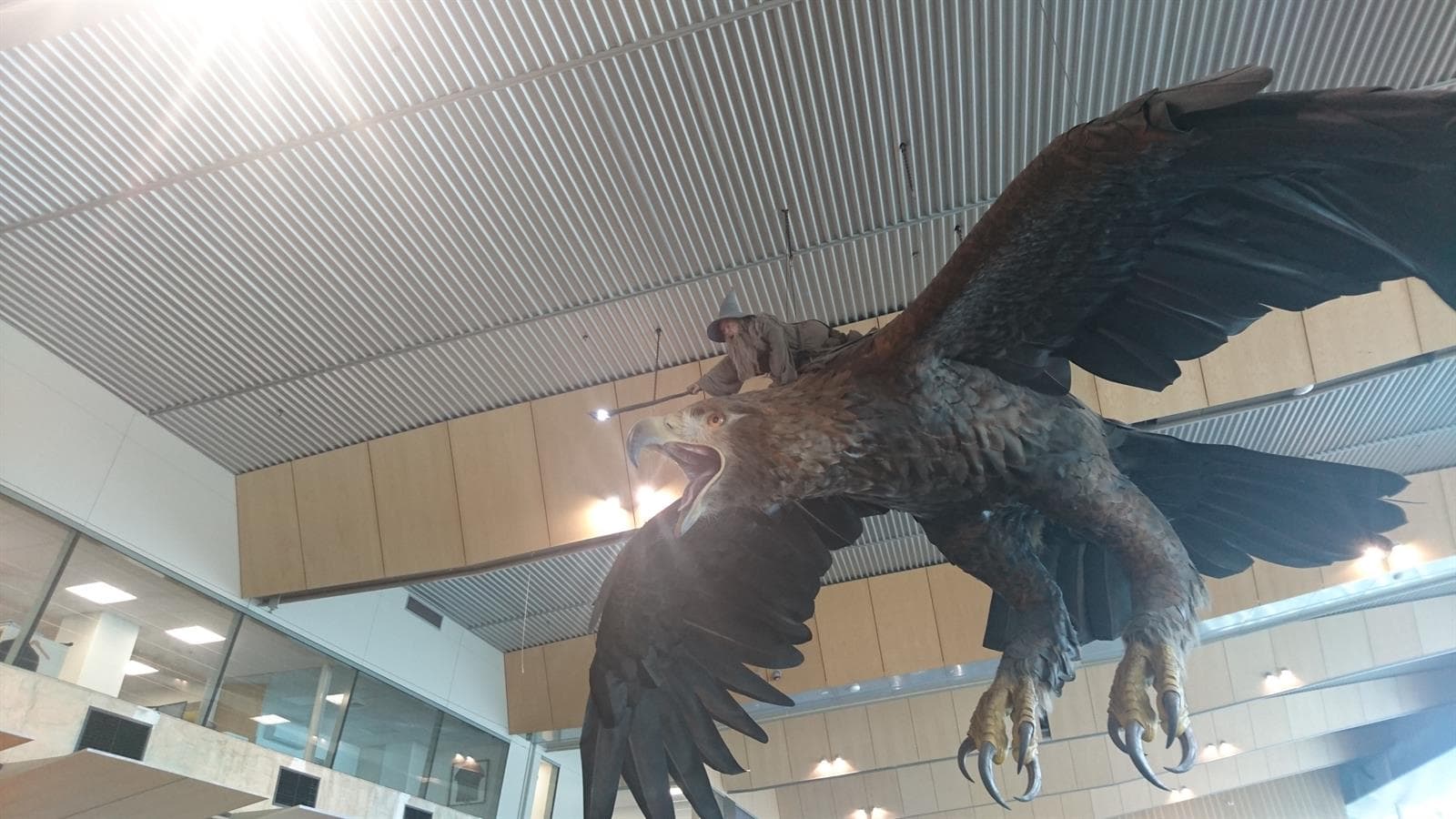 16 September 2016
On Monday a select group of our leading technology students flew down to Wellington for a day trip to visit Victoria University and Weta Workshop.
It was a unique opportunity to visit the one of the pioneering digital and special effects companies in the world, as well as a great way to sample tertiary life in Wellington.
Students were blown away by their visit to the windy city!