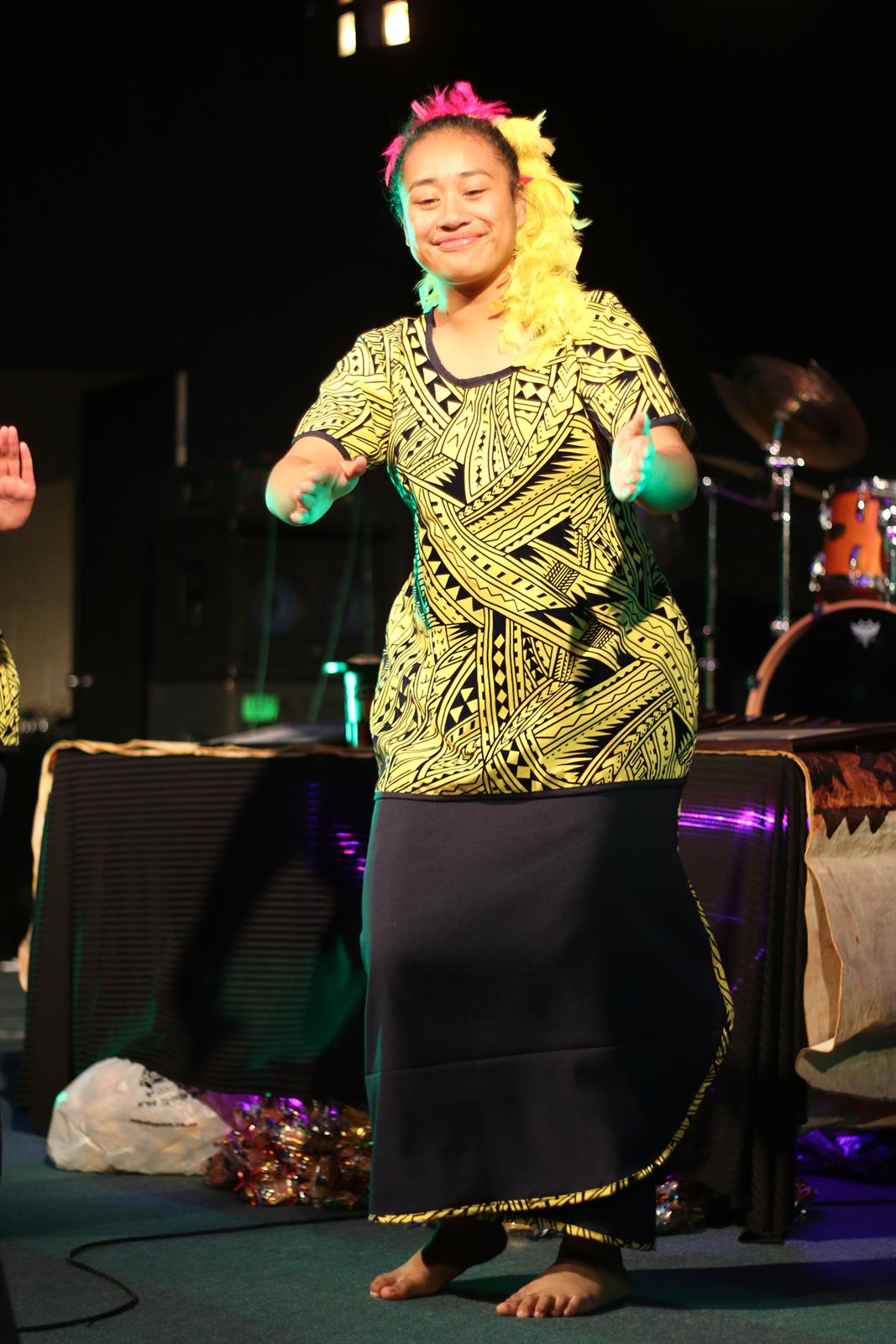 22 August 2016
Congratulations to our senior Pasifika students who last week celebrated their graduation from the Tula'i Leadership Programme.
The eight students completed 8 modules over six months focusing on developing leadership abilities. Year 12 student and Tula'i participant Tashina says the main message she takes away from the programme is to "lead through service;" while classmate and fellow graduate Shikani says she embraced the fact that it's "okay to take pride in who I am and to share that with others."
Big thanks also to the staff involved, Cherith Telford, Wesley Hukui and Lucia Ablett.
We celebrate your commitment and success with you!