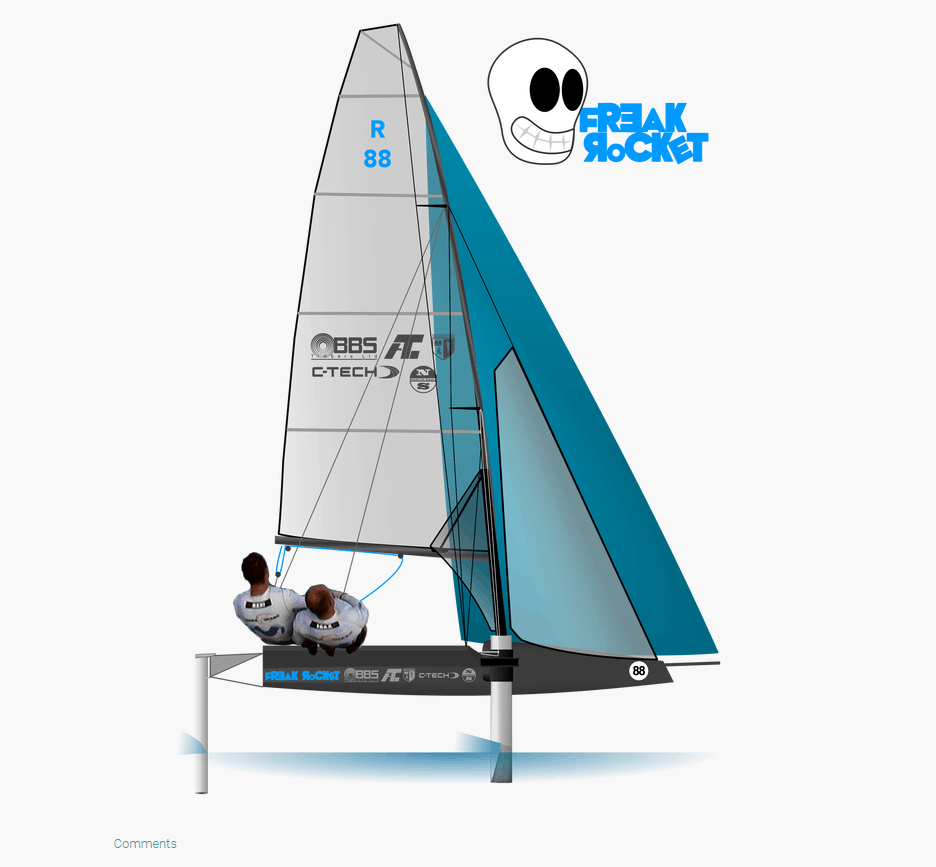 26 August 2016
Hamish is a senior technology student and an enthusiastic sailor. He has undertaken a very complicated project for NCEA Scholarship; the design and manufacture of an affordable hydro-foiling skiff. It is a radical design which involved Hamish designing his boat from the ground up to ensure his design is both functional and accessible to other sailors. He has undertaken advanced manufacturing techniques such as Computer Aided Manufacture, lamination and carbon fibre processing; all with meticulous care.
On his ambitious project, Hamish say that he is "very grateful for Henderson High School's enthusiasm towards my project. I've always dreamed of building a boat, and to do it for Scholarship NCEA really extends the impact this boat will have on my future."
The R Class being built, named "Freak Rocket", is set to be launched in late September.
Check out his progress at http://foiler.weebly.com/