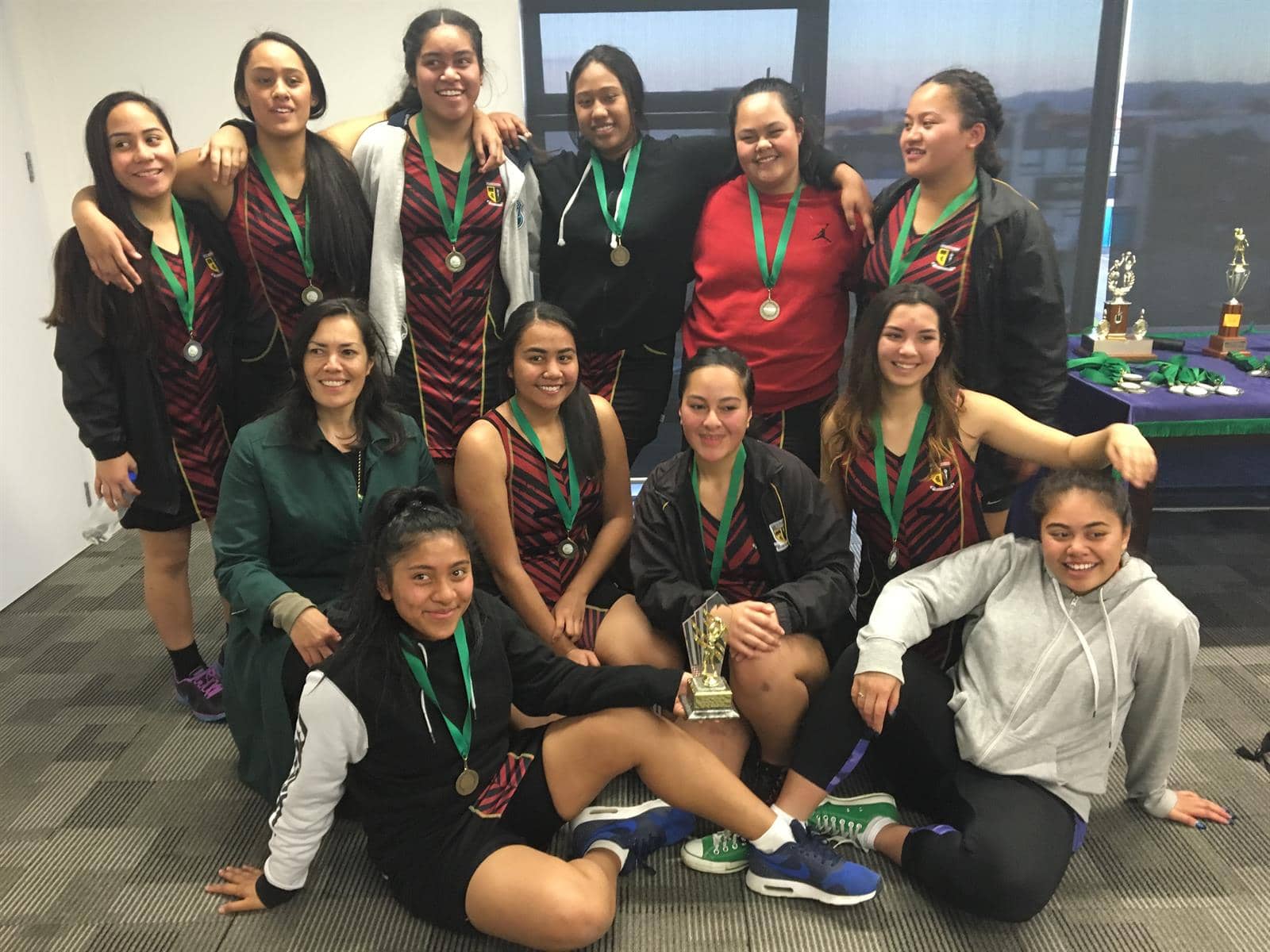 20 August 2016
Both our Senior Red and Senior Yellow teams finished their season with a win, coming out first and second in their grade respectively.
Teacher co-ordinators Lucia Ablett and Claire Johnston are proud of what the girls have achieved this season; Miss Ablett noting that Senior Red actually moved up a grade mid-season and still managed to come out on top!
Big thanks also to our student coaches, Tamiano Nahi and Edyn Roebeck-Noue.
Your naturual talent and commitment have done you proud!