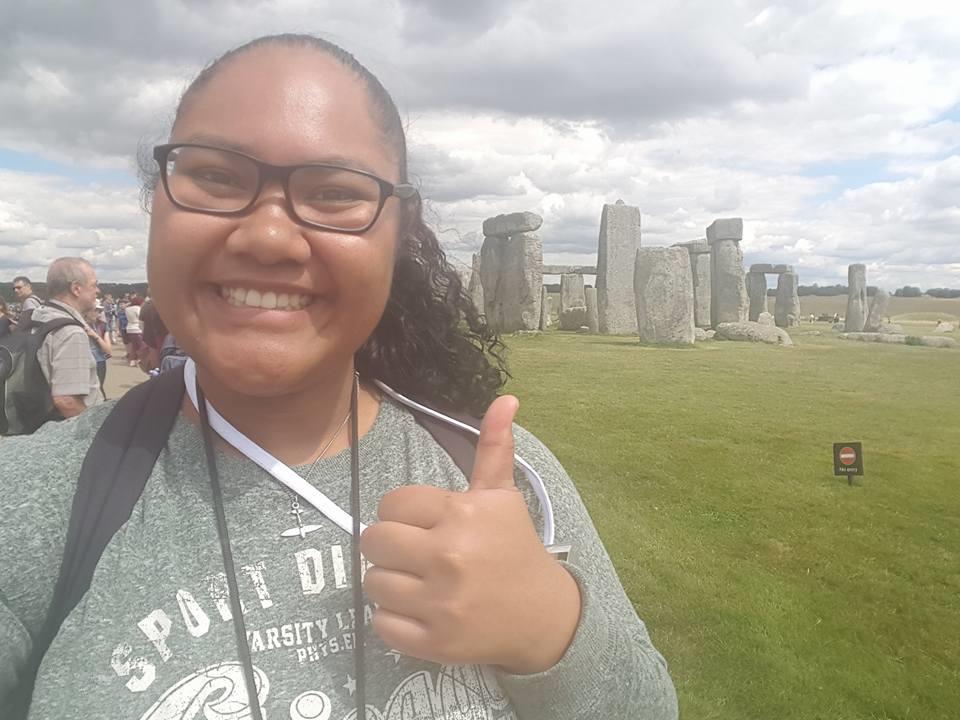 18 August 2016
Grace and Abby returned last Thursday after having spent three weeks in London for the International Youth Science Forum. Both the girls had an amazing time, as they got to experience both the academic and social sides of London.
They were among 500 students from 75 countries, forming lasting friendships across the globe; Grace's new friendships being built with students from the Netherlands, Israel, Canada, Japan and Poland among others.
The academic highlight of her trip was visiting the Jenner Institute in Oxford, named after Edward Jenner, inventor of the vaccine. She was able to speak to doctors working at the institute, learn about the process of clinical trials and have a tour of a working research laboratory.
Our two head prefects also had some time to experience the culture of London – and how better to do this than seeing 'Wicked' at the Victoria Apollo Theatre! Abby was wowed by the performance, saying the lead's "vocals are AMAZING!"
So proud of our students and the way they represented Henderson High School!