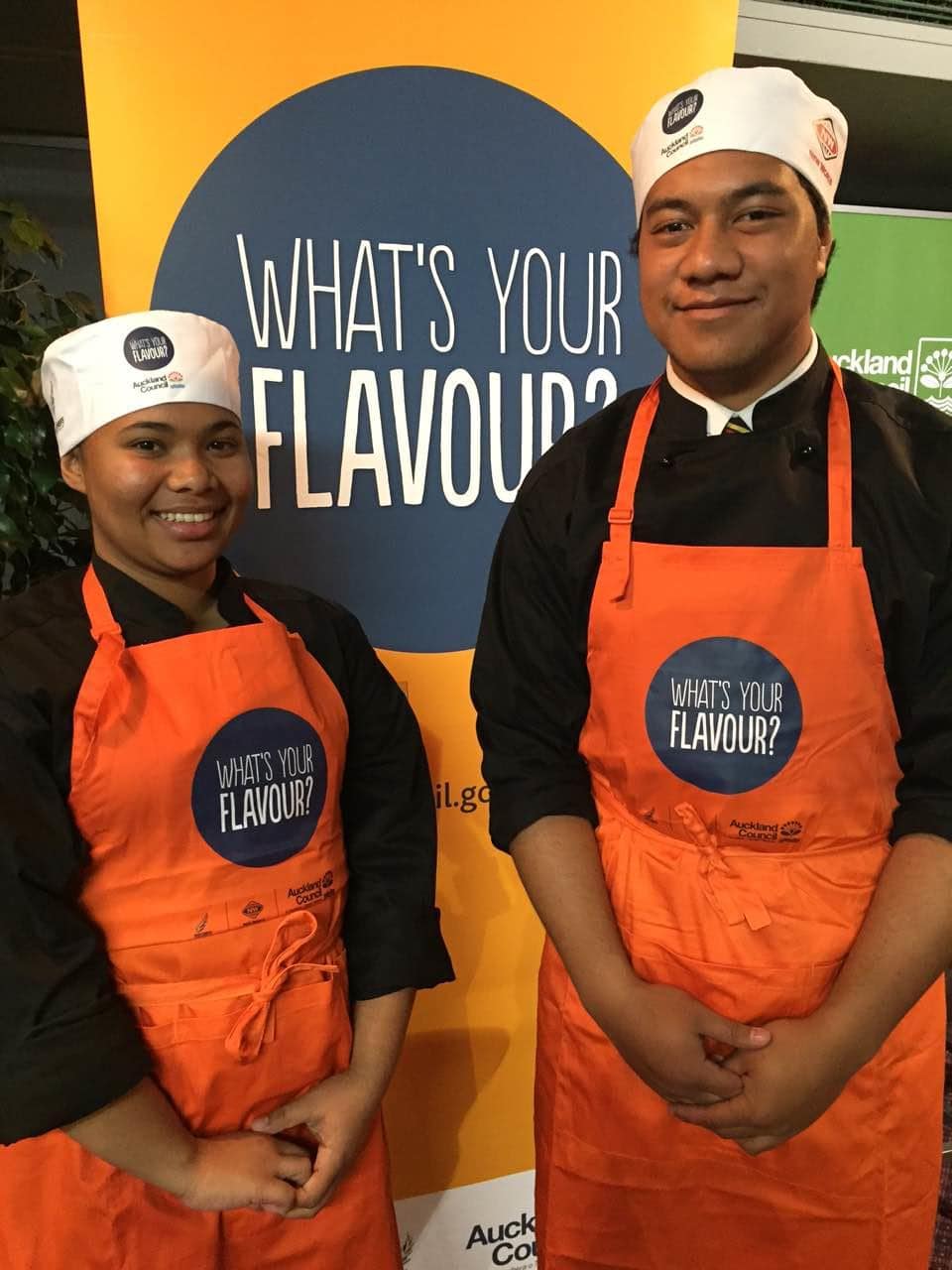 9 August 2016
Congratulations to our burger battle team, who were awarded a silver medal in the finals of the 'What's Your Flavour' Burger competition.
Our team served up two burgers for judging that drew inspiration from the cultures of our team members, Kalele and Daynah. The team were commended by the chefs for their creative flavour combinations.
Fantastic effort team!