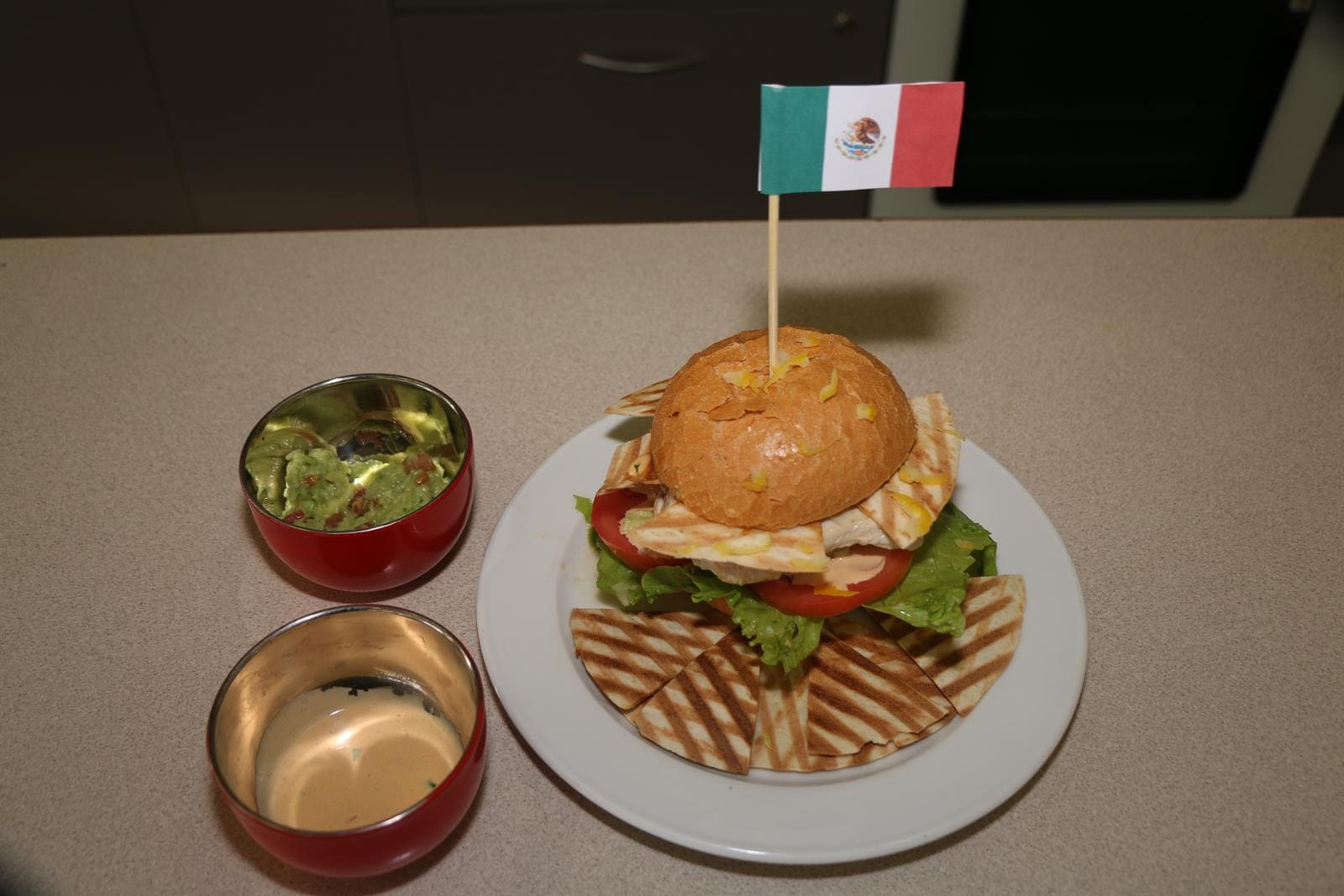 29 July 2016
After their success in the school heats and the semi finals, students Kalele and Daynah have been selected to compete at the final of Auckland Council's 'What's Your Flavour' Burger Battle at the Auckland Food Show.
In this competition the teams of two are tasked with creating a healthy burger with a cultural twist.
The 'What's Your Flavour' final kicks off at 2pm, today, at the ASB Showgrounds in Greenlane. This event is proudly sponsored by New World and delivered in partnership with the NZ Chefs Association.
Kalele and Daynah we are all cheering you on!
Break an egg guys!