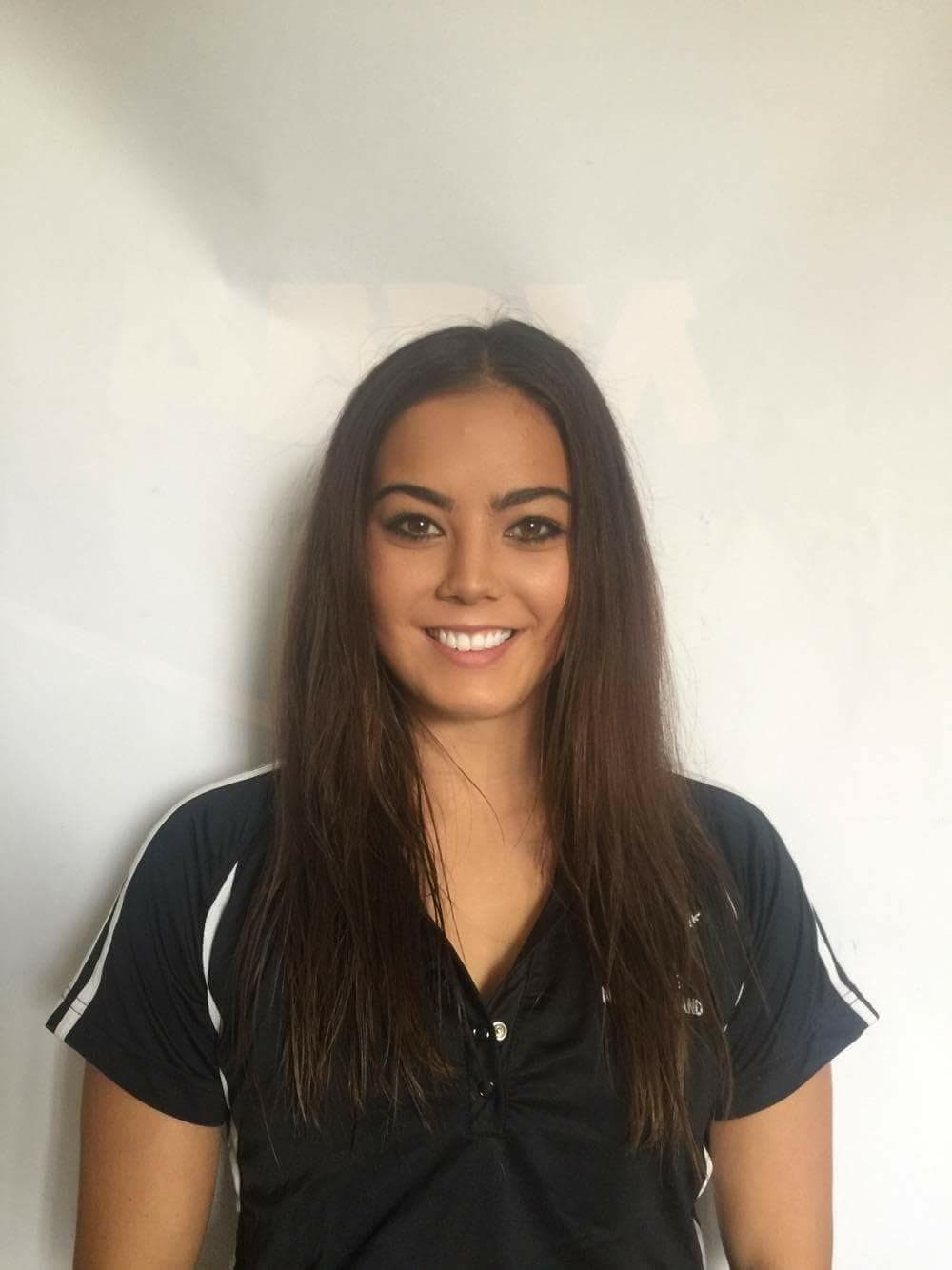 21 July 2016
Congratulations to alumna Elizabeth Cui for her Olympic selection!

Lizzie will be the first diver to represent New Zealand at the Olympics in 24 years. We are so proud and cannot wait for her to show her talents in the 2016 Rio Olympics – now only 30 days away!

Best of luck Lizzie!