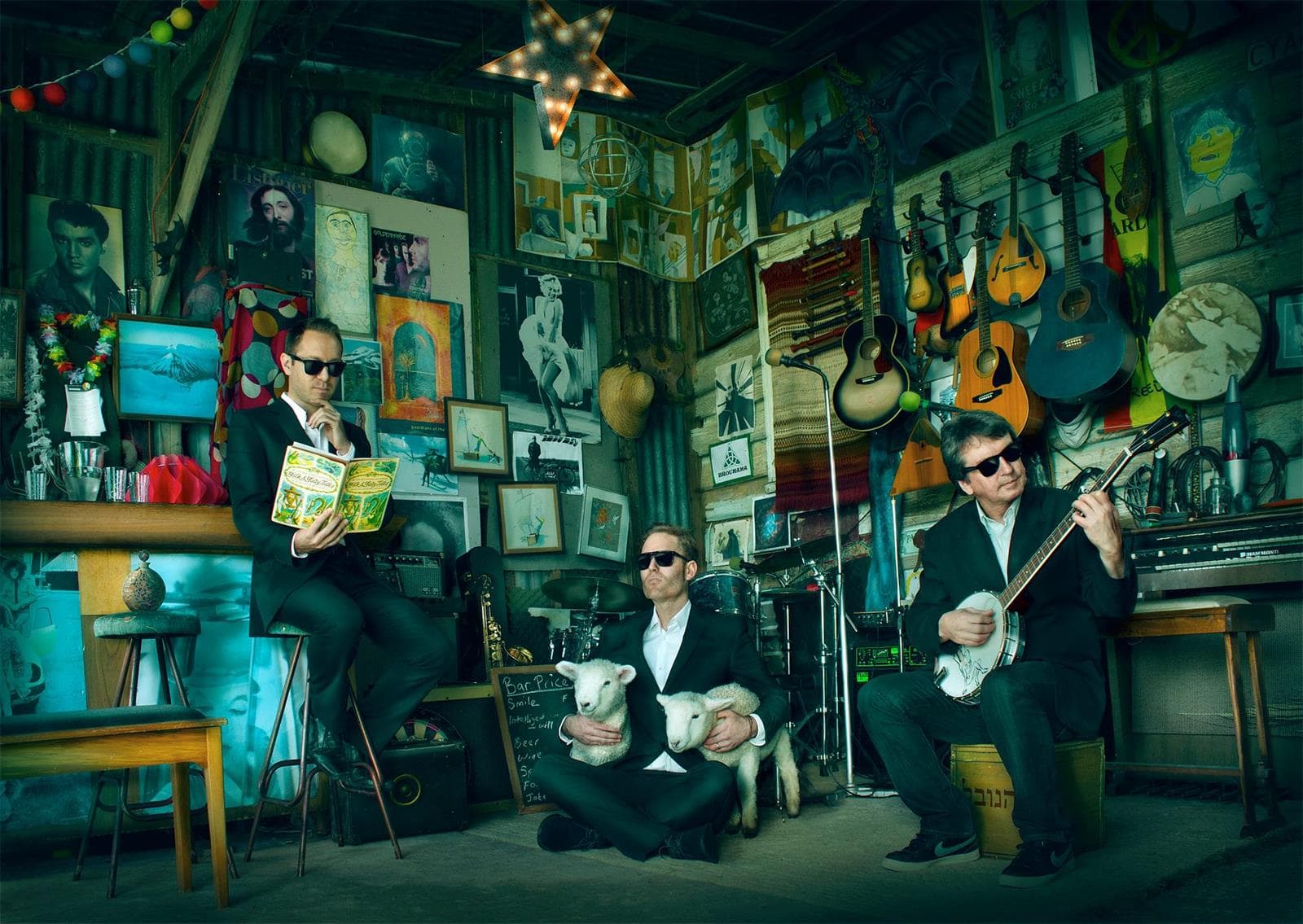 20 May 2016
Last Friday 20 May, students at Henderson High School had a great opportunity to meet a strong player in the creative and technology fields with speaker Mardo El-noor, an Auckland based hybrid creative.
The purpose of the visit was an opportunity for students to experience the interdisciplinary nature of design and art. Mardo works accross multiple media from music, animation, music videos, typography and photography. The talk involved Mardo showing the students his work and explaining the methods he uses to produce an artwork along with how he began working in the creative industry.
It was a fantastic opportunity for students to experience the design process in a real life context and ask questions to a current pracetioner. Following the visit, our group of technology scholarshp cadidates will be relating his practice to to their own projects and use this to inform the development of their work.
Some of Mardo's great work can be seen here.