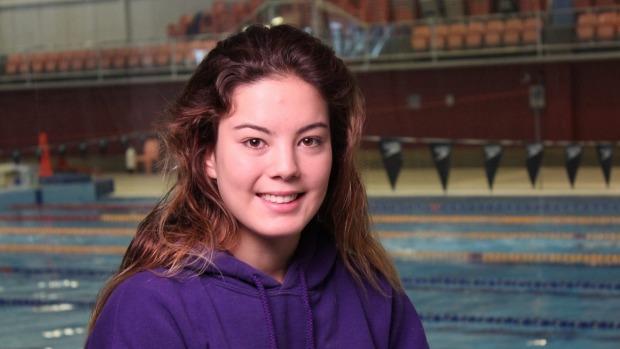 1 June 2016
Alumna Elizabeth Cui, now studying at Louisiana State University, is continuing to excel at an international level in her chosen field of diving, and now waits for the very real possibility of going to Rio this August to compete in the Olympics.
At Henderson High, staff and students alike knew Elizabeth as both a high performing student and athlete. Last year she was recognised with both the Dux Litterarum (top scholar) and Dux Ludorum (top athlete) awards at our end of year prizegiving.
Best of luck Lizzie, you continue to amaze us with your sporting and academic prowess!