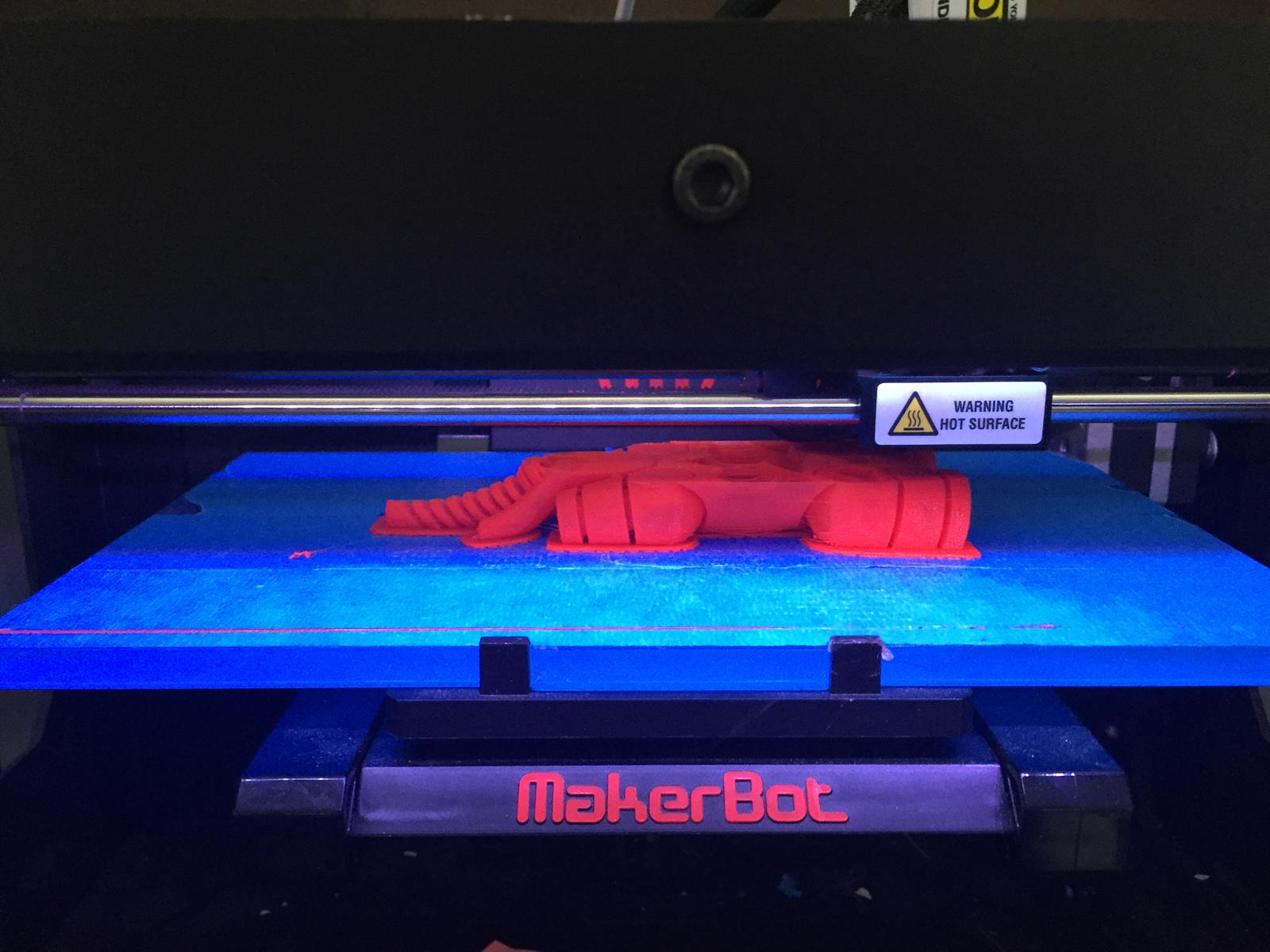 26 May 2016
At Henderson High School we are proud to be able to provide our students with the most up to date and cutting edge technologies.
Courses like Product Technology present a slew of opportunities for students to experience this firsthand with all of the high tech equipment on campus. Across the curriculum students will be able to use laser cutters, 3D printers and CNC routers, to name a few.
With the use of 3D printers accelerating in mainstream industry, our students are making the most of the opportunity to develop their design ideas and then produce complex working products.
Well done to our talented technology teachers for inspiring the engineers of the future! Keep an eye on the development of these student designed 3D products.