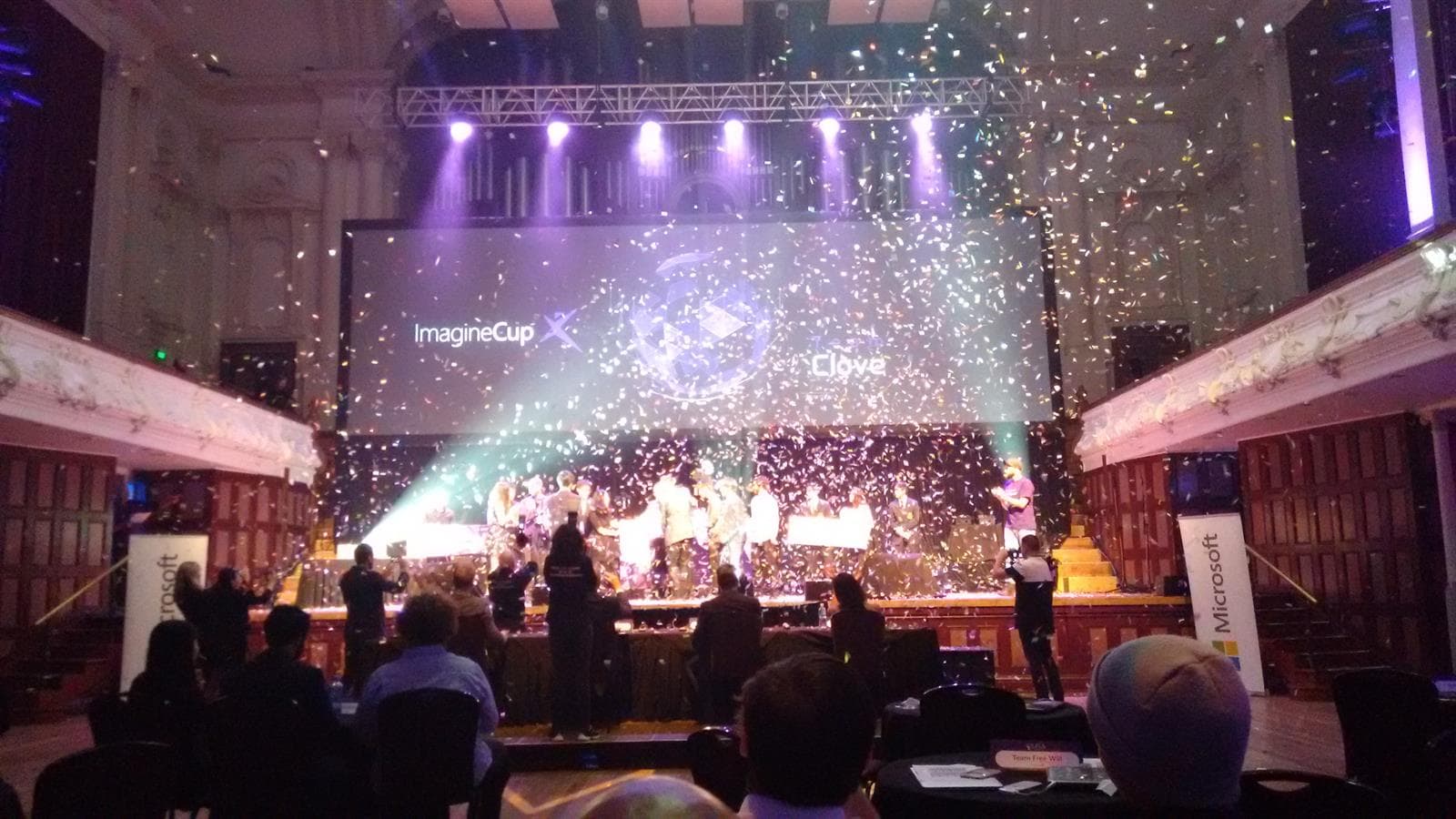 11 May 2016
The Microsoft Student Accelerator is a programme focussed on launching students into careers in IT. Two of our students were fortunate enough to be able to experience this first hand through the Microsoft Imagine Cup.
In a process beginning last year, representatives from Microsoft visited the school and held workshops on the gamemaking tool used in the programme, Construct 2. Out of the students involved in the workshop, Niels Grosmann and Zaira Dimaun were selected to progress and on March 23 attended an event at the Auckland Town Hall.
Both our students developed games that prized smooth gameplay and great construction as well as being unique and imaginative. At the event Zaira was very lucky and won a brand new Surface 3 Pro to practice her coding and gamemaking skills on.
Niels described the experience as "a fantastic opportunity to get into gamemaking, especially when run by such a renowned company like Microsoft. With all that I have learnt I cant wait for next year!
Well done guys!