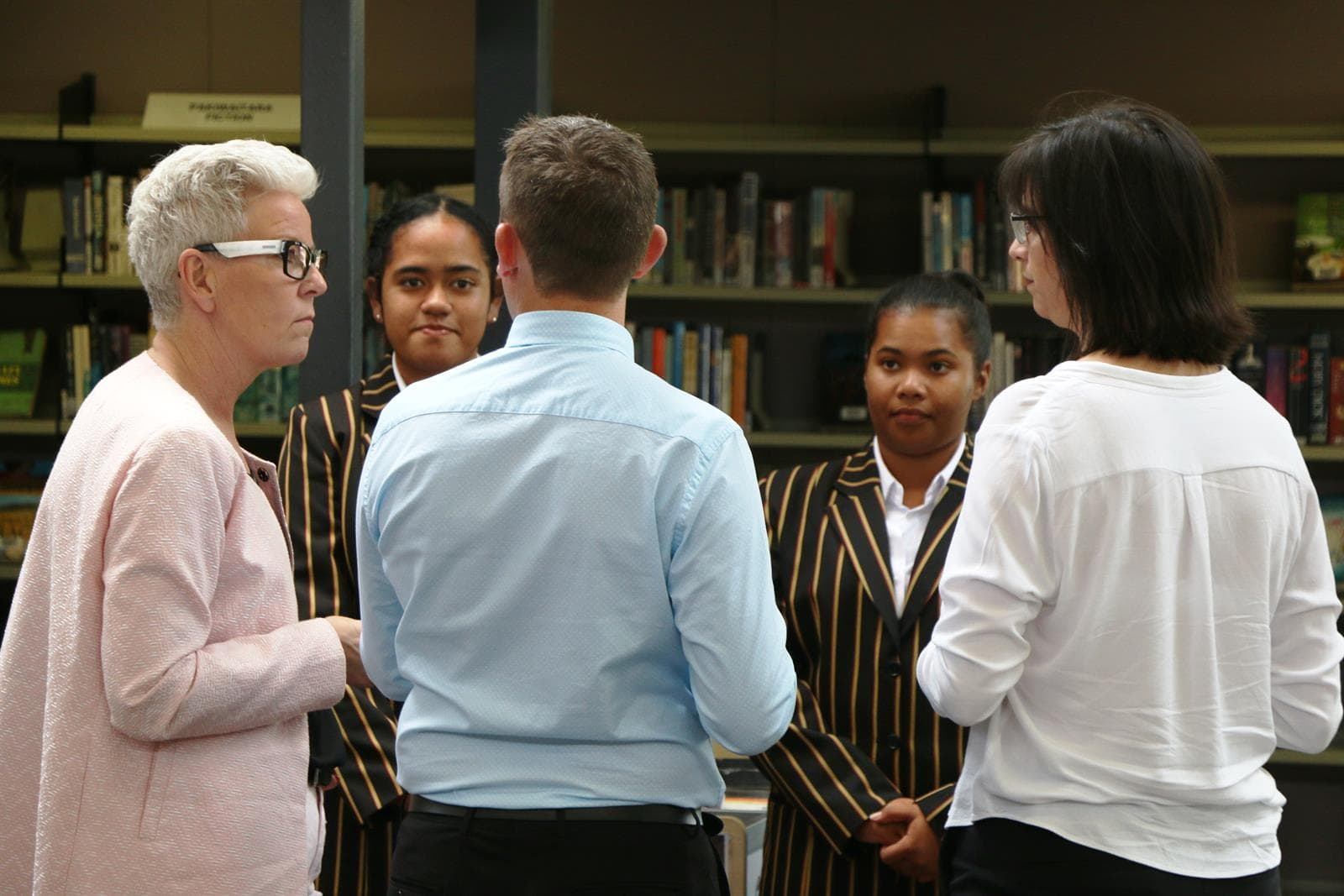 13 April 2016
On 13 April we had a visit from leading Swedish educators who were interested in observing a range of high performing schools in action.
They were led by Colin Donald, the Director of Educational Leadership at Auckland University. They were particularly impressed by our student achievement tracking systems, the high level technology we have available, and the ability of our students to articulate clearly what they were learning.
Mr Donald also commended us on our NCEA results as published in the Herald.