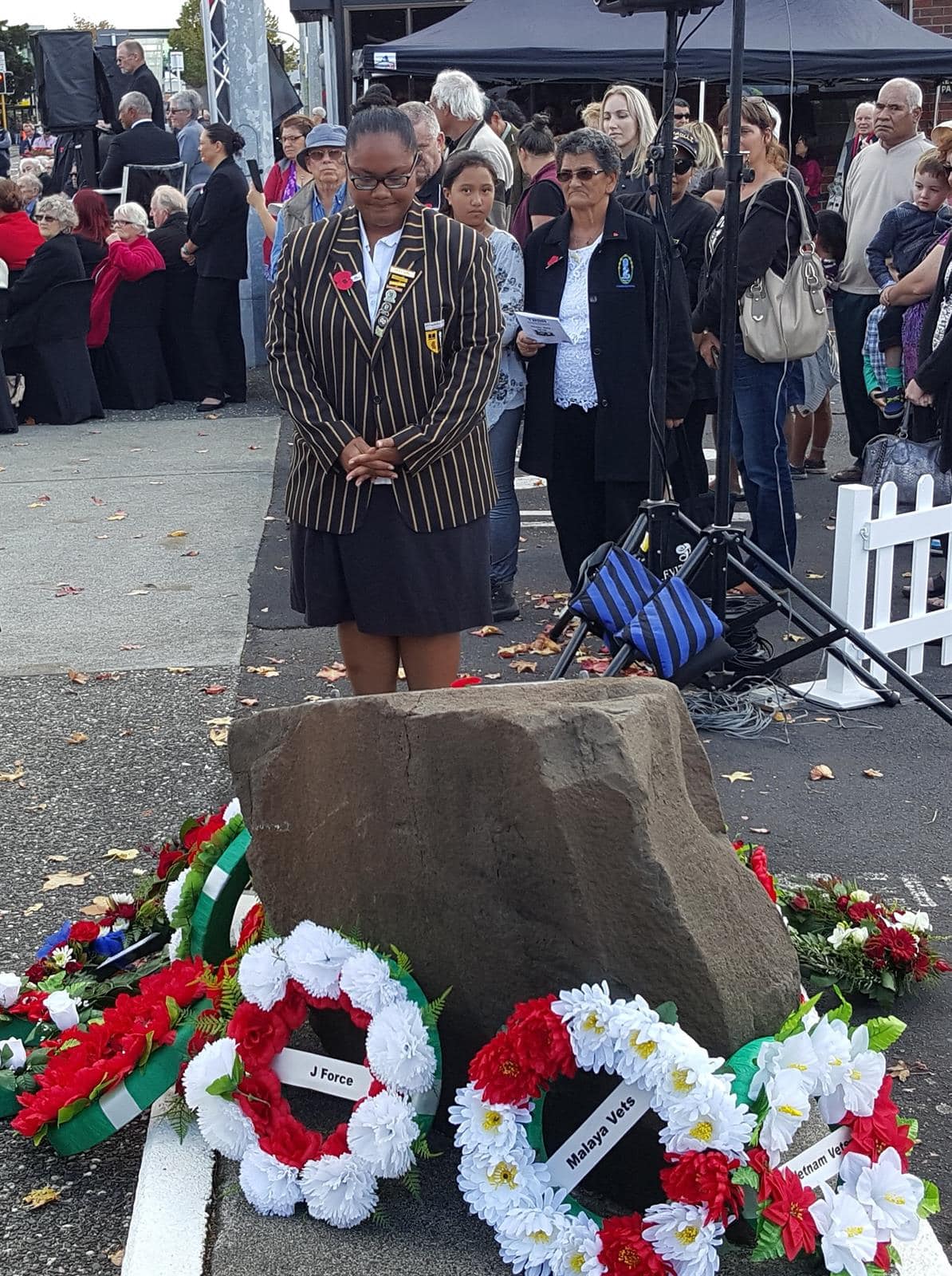 3 May 2016
Last year Abbytailor So'Olefai earned a spot as Alfred Ngaro's Youth MP in 2016.
The ambitious Abbytailor is our head girl this year and has a gift as a leader making her invaluable as a representative for Youth Parliament.
Youth Parliament is an opportunity for young New Zealanders to learn about New Zealand's democracy and influence public decision-making. It is held every three to four years and reflects what happens in Parliament as closely as possible. If you are a leader of tomorrow, the Youth Parliament provides you with an opportunity to get first-hand experience of how Parliament works.
To read more about youth Parliament news click on link below:
http://www.myd.govt.nz/webadmin/html/email/youth-parliament-april-2016.html