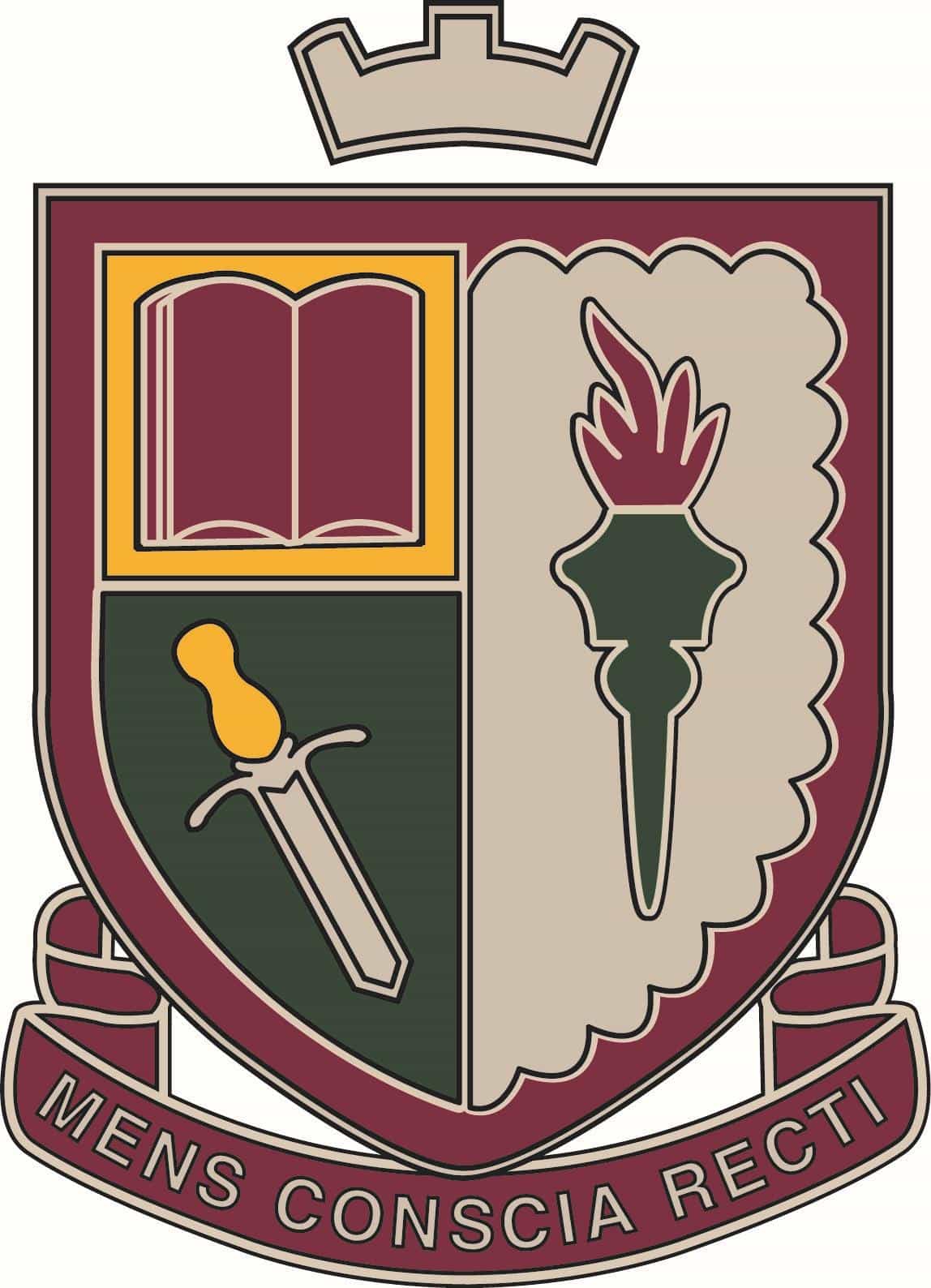 3 May 2016
Henderson High School Past Pupils and Friends Inc will be reuniting at this year's annual get together at Soljans Estate Winery on 14 May 2016.
This year three more successful past pupils, Peter Garelja, John Wilson and David Knight will be appointed as notables and will share their wealth of information and experience at the event.
Historically it's a great night out and enjoyed by all who attend.