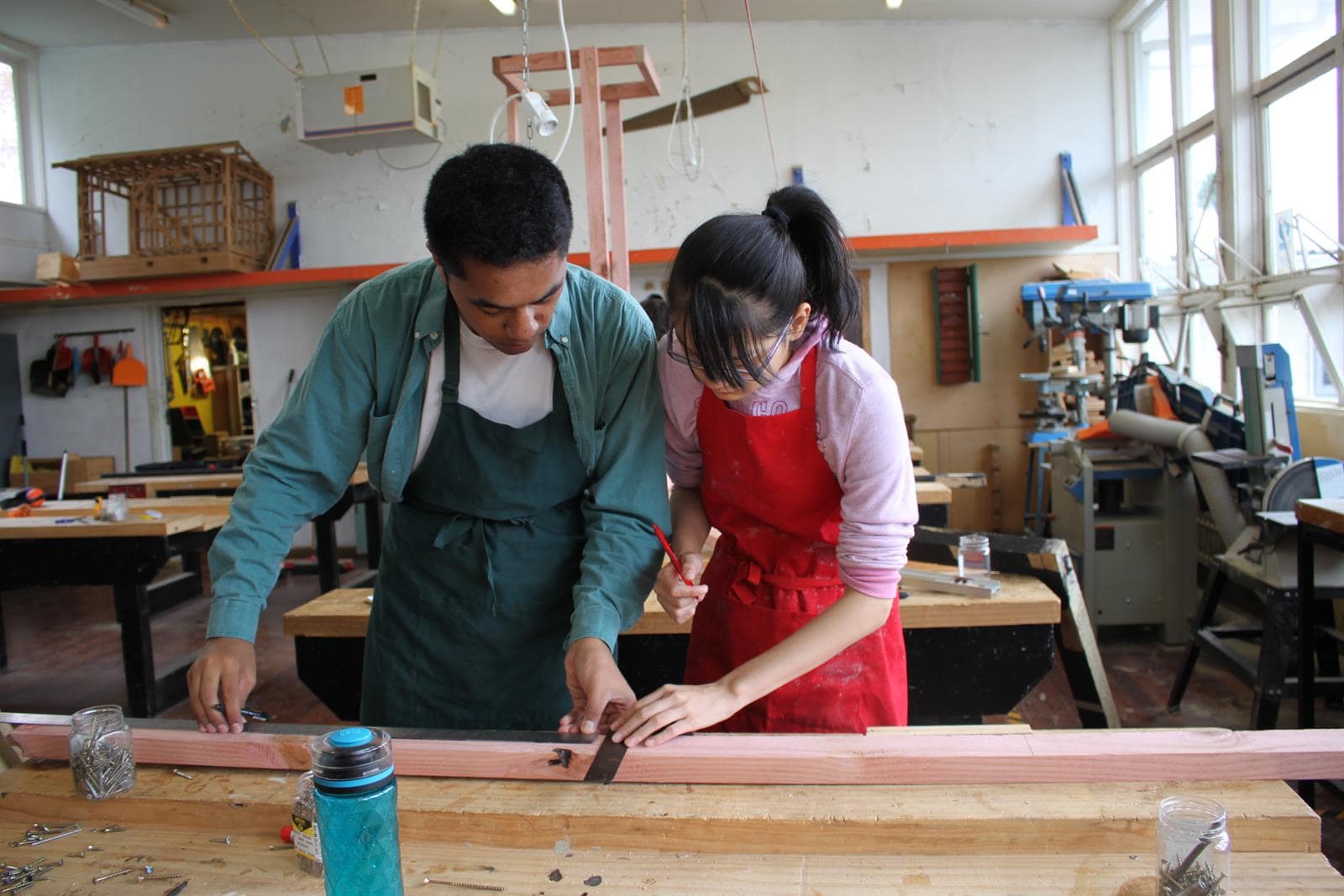 28 April 2016
A big warm thanks to all those dedicated students participating in this years stage challenge.
A huge number of students gave up their time to come and rigorously practice, create outfits and build items for the set for the upcoming Stage Challenge in July.
Be sure to watch this space for more details about tickets to our fabulous Stage Challenge performance.
Mammoth effort guys!