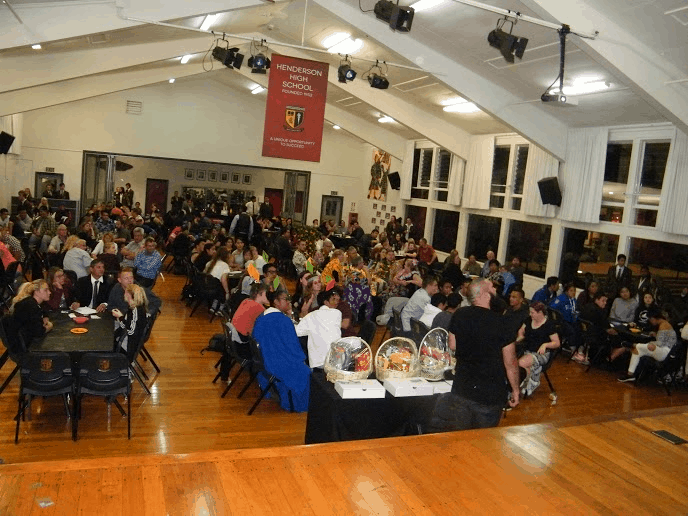 7 April 2016
A great evening was had by all on 7 April when the Business Studies students hosted a quiz night fundraiser.
It was a full house with over 200 tickets sold. We were spoiled to have the popular well known NZ blogger Jordan Tini also known as Xenojay as our Quizmaster.
Thanks Mr Rama and the team for a job well done!