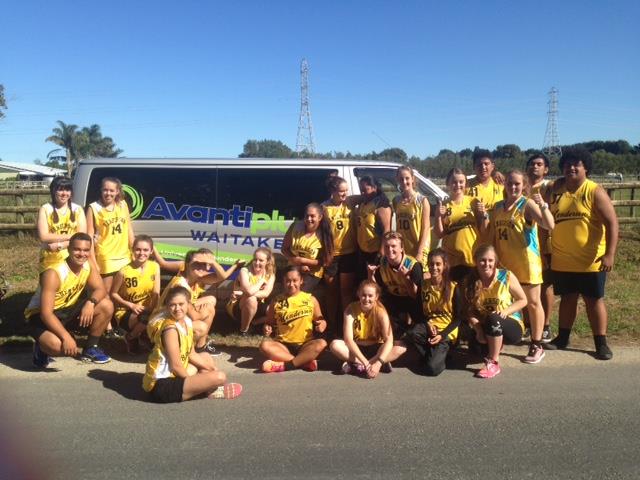 6 April 2016
Our Level 3 PE students did the hard yards by completing a 2.7km run and 8.1km cycle gaining valuable course credits.
It was an impressive effort from all 59 students who participated. The conditions were perfect although the head wind proved challenging at times.
Some outstanding results were achieved from Mathew Cui, Shannon Spray, Josh Welton, Luther Selwyn, Edyn Roebeck-Noue, Stevie Barker and Ryan Kempster.
A big thank you to Rochelle from Avanti Waitakere for the use of the bikes and help with training.