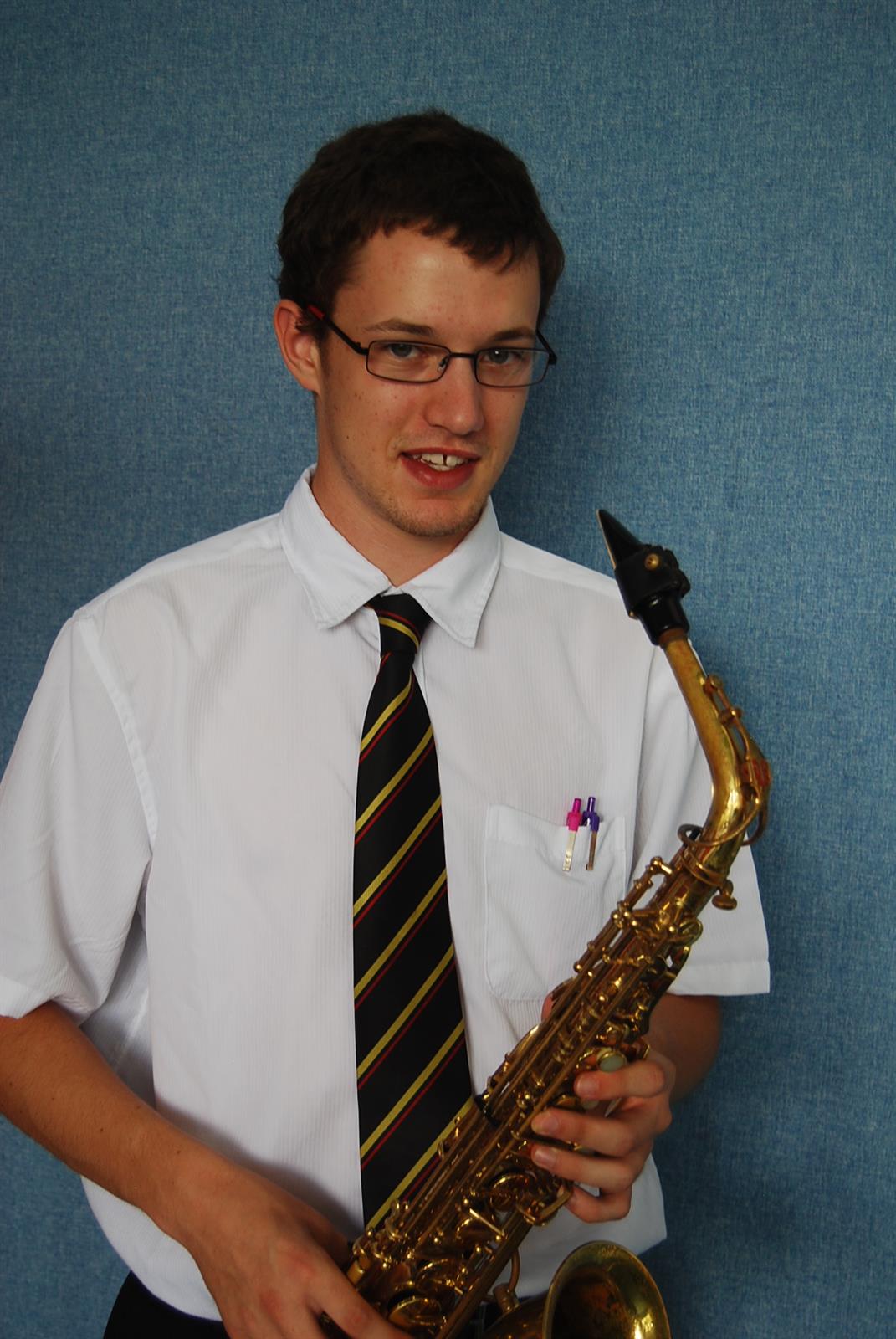 22 March 2016
Henderson High School student, Daniel Hunter, attended the inaugural New Zealand Classical Saxophone School in New Plymouth. He came back exhausted but exhilarated. He reports "it was hard work, but tremendous fun, making music with a group of saxophone enthusiasts. I learned a lot".
Daniel was one of 3 High School students and 12 University Students from all over New Zealand, at the intensive four day course, which included having tutors from Australia, Portugal and New Zealand. He is looking forward to be able to attend again next year.
Daniel plays alto saxophone in the HHS Jazz Band, the Kelston Chamber Orchestra, and baritone saxophone in the Auckland Youth Symphonic Band.
Well done Daniel go forth and share your talents!