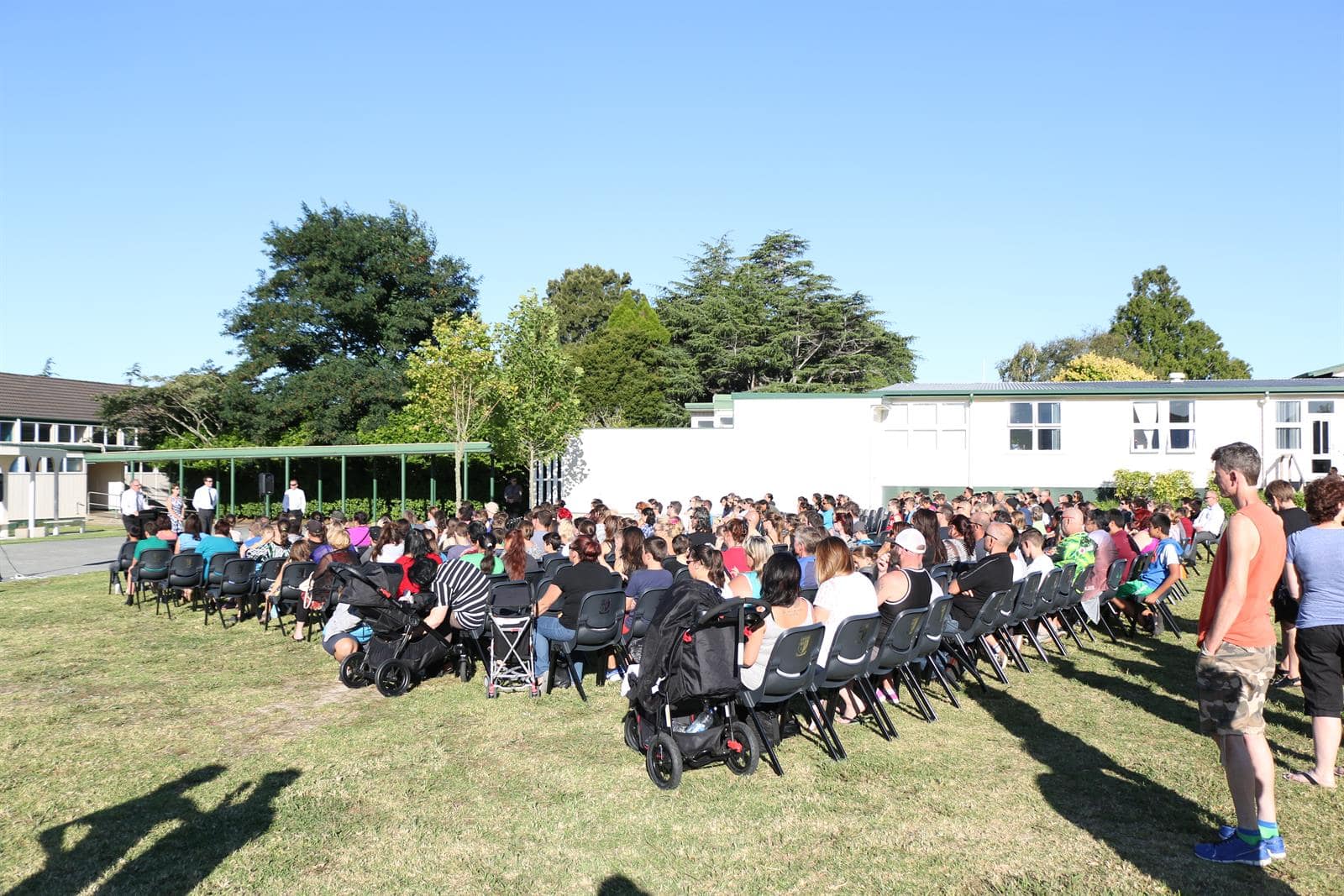 25 February 2016
The sun was shining and spirits were high as our Year nine students and their parents enjoyed a good old kiwi BBQ in our lovely school grounds.
The drone flew, the teachers taught and the food flowed.
We hope that our Year 9's are enjoying their high school experience so far.