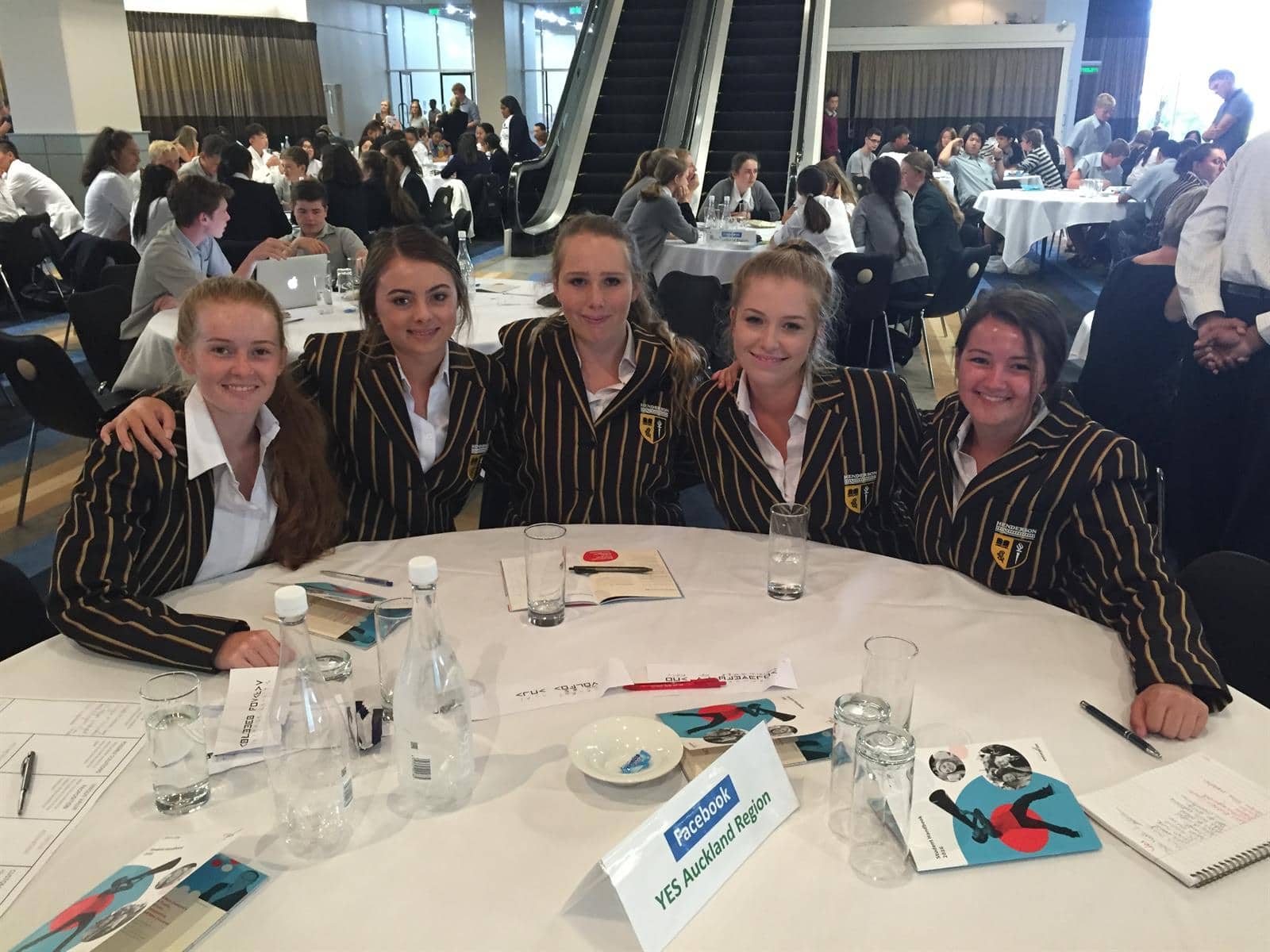 23 February 2016
Our Business Studies expert Mr Rama took our Year 12 and Year 13 students to E-Day ( Enterprise Day ) on Monday the 22 February 2016. E-Day is a great way for students to kick off The Lion Foundation Young Enterprise Scheme. In this workshop, students will meet their Regional Coordinator, learn about the programme and get started on their business ideas.
Henderson High School took six teams, one of them the successful O'Leilei-Yo team from 2015, and five new teams.
Nikki Kaye MP for Auckland Central and Youth Affairs Minister gave our award winning yoghurt makers $1500 towards producing almond milk yoghurt which is free of dairy, gluten, sugar, preservatives and additives.
The teams came away with valuable insight and had a fabulous day.
All the best teams for your upcoming ventures!