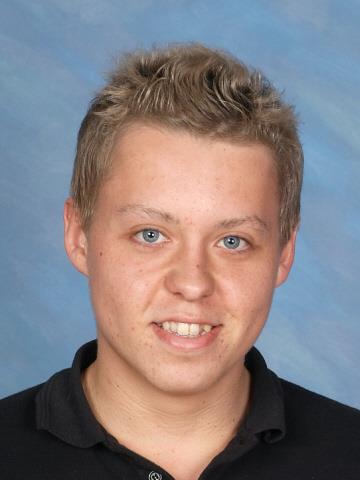 23 February 2016
On the 12-14 February Jackson Dawson did us proud in the Australian Open Water Swimming Championships in Mooloolaba, Sunshine Coast, Australia.
Jackson competed in the 17-18 year age group and placed 10th out of 20 in the 10 kilometre race and 19th out of 39 in the 5 kilometre race the following day. He commented that " I was competing here because I needed some experience with racing in bigger fields as I am heading overseas later this year to compete in both the Oceania Open Water Champs and the Junior World Open Water Champs".
Outstanding Jackson, good luck!