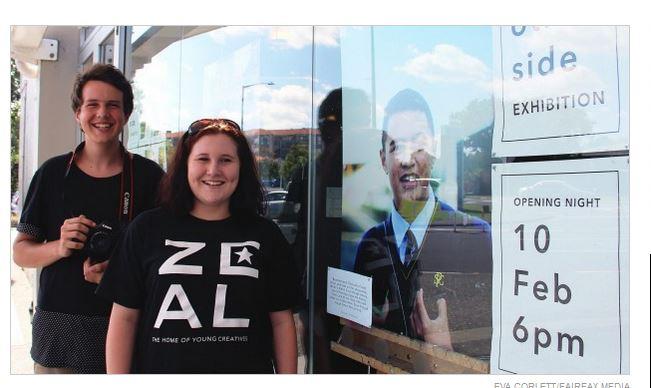 9 February 2016
Our studious Matt Billington and former student Jem King have come up with an ingenious idea to reconcile art and social interactions. The duo have an exhibition "The Other Side" opening at Zeal on February 10 which is comprised of a photograph and a short interview with each participant.
It documents the faces and lives of some of West Auckland youth. In just over 2 weeks they have put together 75 profiles of young people aged 12 to 18 from a range of ethnicities. The goal of their project is to challenge negative assumptions between young people. Matt said "We are hoping to get young people to see they are not alone".
A very creative solution to a very real issue in our communities, fantastic work Matt and Jem!
If you would like to read more about this ambitious project click here>>