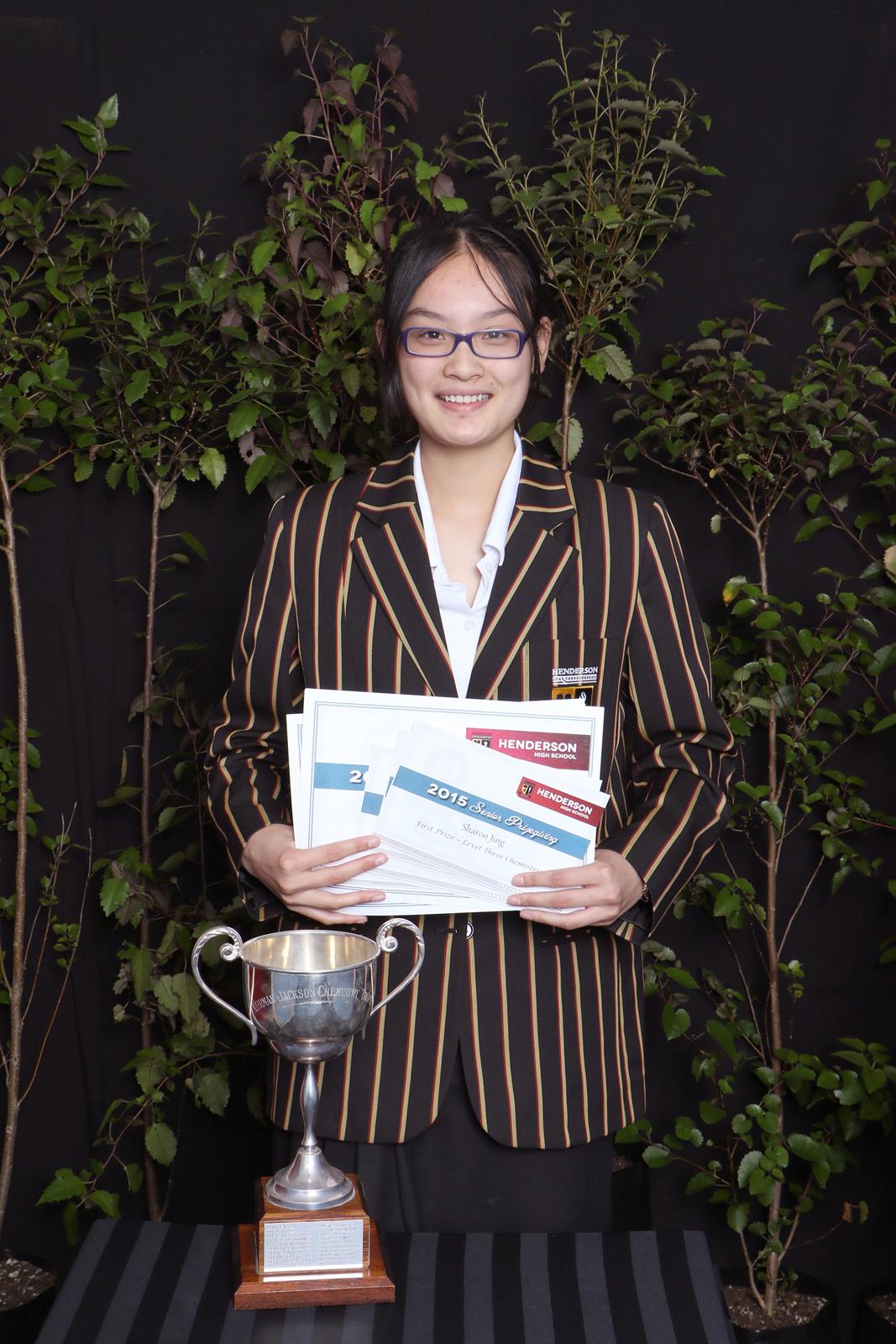 17-30 January 2016
Sharon Jing our top science student in 2015 was privileged to be selected to attend the 2016 National Youth Science Forum (NYSF) in Canberra, Australia on the 17-30 January.
Sharon said "I pondered about how much of an impact this would have on me. I expected there would be a massive amount of lab visits, lectures and seminars to deepen my knowledge", however Sharon soon realised it went way above her expectations and that it was full of wonderful awesome opportunities and fascinating experiences!
"We looked at how gamma spectroscopy can be used to analyse radioactive species, how to program a robot and how scientists achieved Bose-Einstein condensate (dilute gas of bosons cooled to temperatures very close to absolute zero) to mention but a few."
Sharon reported that "NYSF was not a typical science camp. It was an experience to be remembered. I believe that the skills, knowledge and friends I gained through this experience will accompany me my whole life".
Sharon you have earned this experience by your high academic achievements, keep up the great work!