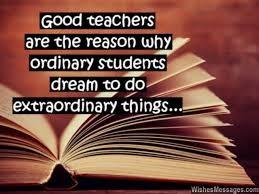 10 February 2016
A warm welcome to the talented new teachers joining our staff in 2016. They bring a wealth of experience and knowledge to our team and we are delighted to have them on board.
Introducing:
Rebekah Norman – Head of Department for Music
Claire Johnston – Head of Department for Technology
Sam Choi – Dance/Performing Arts Teacher
Alex Qi – Mandarin/Mathematics Teacher
Jessica Lim – Calculus/Mathematics Teacher
Victoria Elmes – English Teacher
We are very pleased that our students will be able to benefit from their energy, engagement and curriculum knowledge.