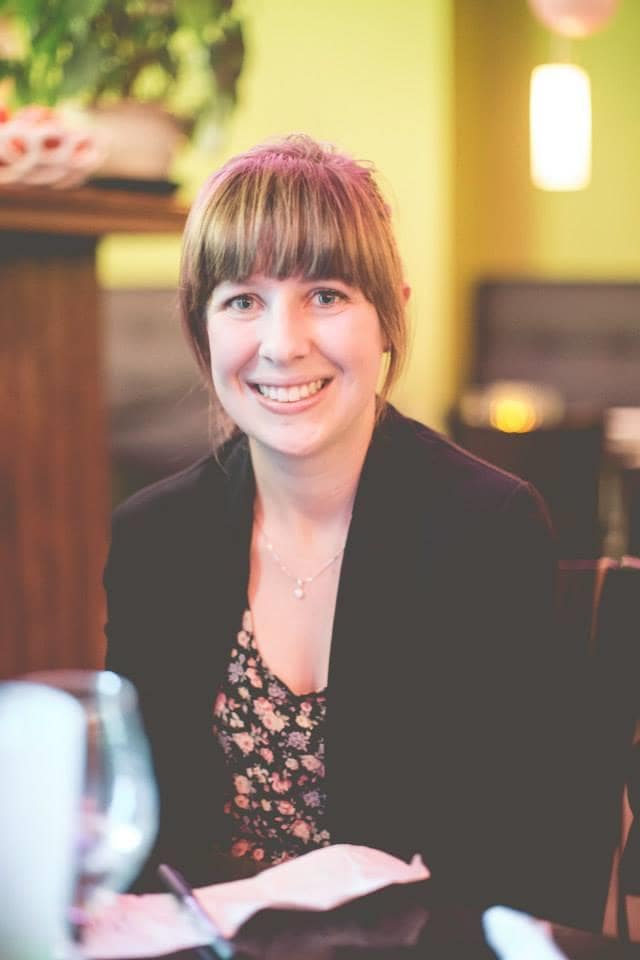 Introducing Charlotte Farquharson the Arkitekton behind the pavilion in the courtyard at Henderson High School. Charlotte, a 5th year Masters of Architecture (Professional) student at University of Auckland designed the structure as part of her masters thesis project. It was constructed at the university with some help from a timber technology class. Charlotte commented that " the project had been a great opportunity to gain experience in design and construction as well as project management."
We are delighted to be part of an ongoing project in partnership with the University of Auckland.
Thank you Charlotte for your creative design!