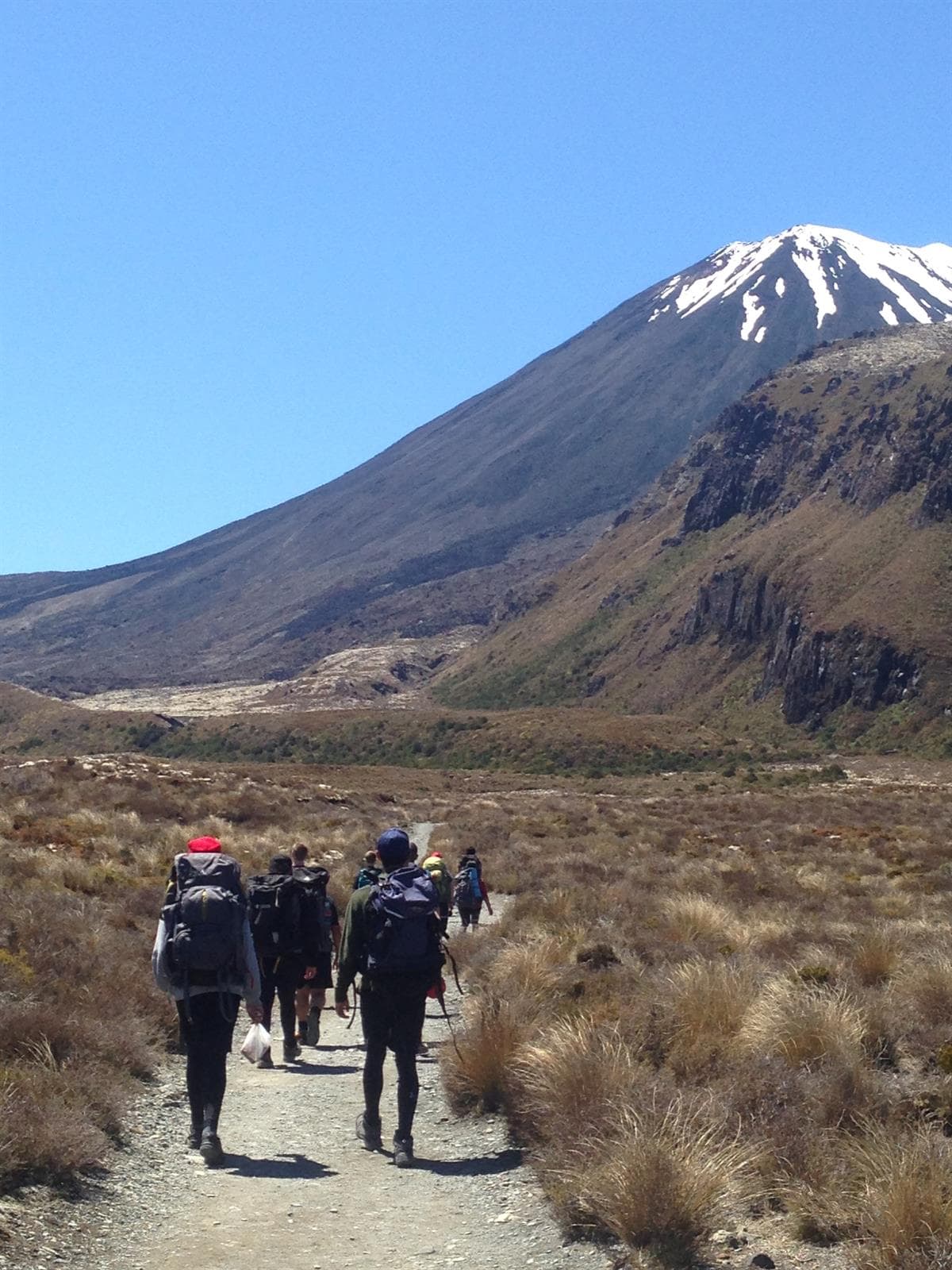 November 2015
After a long journey with a stop at Huka Falls and Lake Taupo, the team reached their adventure destination 'Hillary Outdoors' at Tongariro National Park.
The students completed an array of challenging activities which included climbing Mt Pukekaikore, flying fox, caving, river tubing, rock climbing , kayaking and tramping. The kayaking was a highlight despite some students falling into the freezing Tongariro River as they went down the rapids. The rock climbing, which took most students out of their comfort zone, was reported as "epic", with some climbs over 20 metres high. The students had to work as a team to make sure everyone had a safe and fun experience.
Stories of their adventures flowed on the drive home with a lot of laughter, and a great sense of achievement was felt by all.