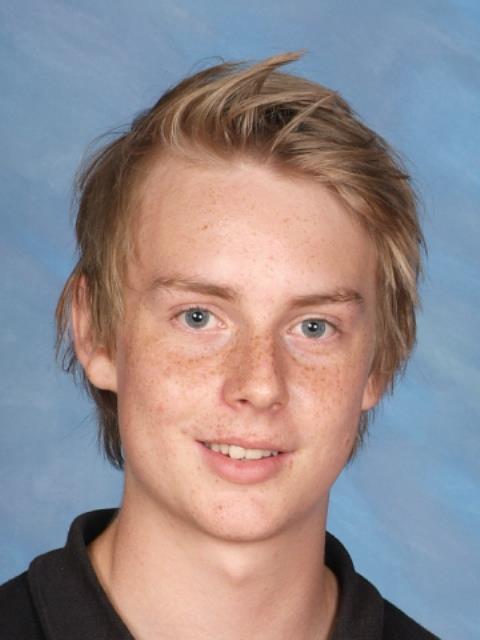 September 2015
Congratulations to Charles Monaghan and Ben Leader who won 2nd and 3rd place respectively at the Web Rangers competition. Web Rangers is a programme to help Kiwi teens campaign for the safe use of the Internet in a creative way. Participants create campaigns that promote positive online behaviour using any digital medium – YouTube, Facebook, Twitter, or Snapchat – whatever medium best carries the message.
The official prize giving was held at the Parliament Building on 2 September and was hosted by Minister Nikki Kaye with Netsafe and Google. Charles won a Chromebook, Chromecast and Nexus Smartphone for his video animation 'Words Hurt' and Ben Leader a Chromecast and Nexus Smartphone for his efforts.
We are proud that you have been part of such an important campaign, congratulations to you all!