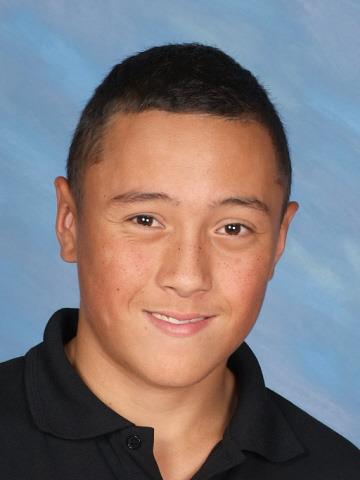 October 2015
Jack Roudon has many sporting talents and one of them has landed him a trip to Australia. Jack has been selected to play for the NZ U16 Tag Team at the Tag20 International Cup in Australia from 17th to 20th October 2015.
The Tag20 Cup will also see teams representing Fiji, Niue, Tonga, Samoa, Cook Islands, New Zealand Maori, New Zealand, Australia and Australian Indigenous competing in the three day tournament.
Go hard Jack we are right behind you!